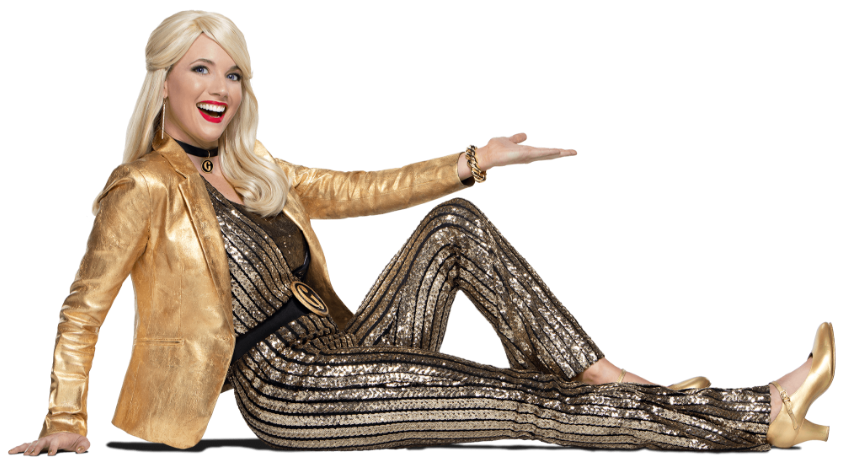 I'm bringing the luck!
Wherever I go, luck follows. And I'm passing that luck on to the guests at Casino Arizona. I give away exciting prizes to lucky players, so whenever I'm around, you know people are about to win big! From special promotions to huge jackpots, I'm here to spread the wealth.
Next time you see me on the gaming floor, it means someone's fortune is about to change. Will it be yours?
xoxo,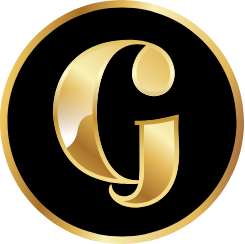 My Favorite Things
Color: Gold!
Activity: Giving away prizes
Movie: Casino
Animal: Rabbit
Accessory: Charm bracelet