Put on your thinking cap for a chance to win big during $1,000 Trivia at Casino Arizona.
Each Tuesday, we're putting $1,000 cash and other exciting prizes up for grabs. Enjoy big fun, exciting competition and great drink specials in the CAZ Sports Bar at Casino Arizona.
If your team wins first place any week, you will automatically be entered into the Trivia Tournament of Champions. After twelve weeks, we will hold a final event where at least twelve teams battle it out for the grand prize. Each team can only win 1st place one time in each 12-week period, but they can win 2nd and 3rd an unlimited number of times.
Be sure to come early! Teams will be capped based on availability. First come, first served!
Each Tuesday, registration is open from 6pm – 7pm and the action starts at 7pm. Teams cannot have more than six players. All players must be registered Player Rewards Club members to participate. Membership in the club is complimentary. All guests must be 21 years of age or older.
UPCOMING TRIVIA EVENTS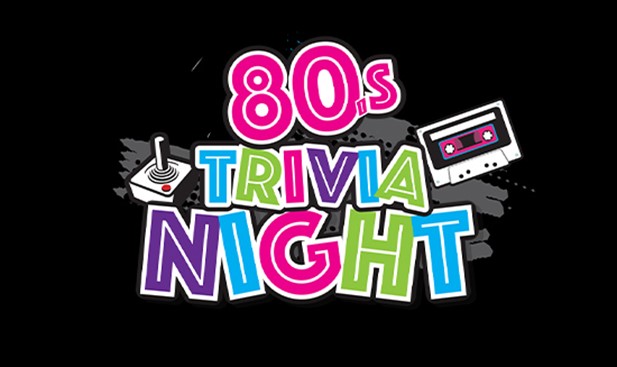 This April, $1,000 Trivia is bringing you a special night of trivia focusing on all things 80's! So, call up your friends, and come out for an exciting night of trivia, excellent food and drinks, and $1,000 in cash prizes. 

Every 12 weeks the winning teams from $1,000 Trivia join together to compete in the Tournament of Champions. Does your team have what it takes to be the best of the best? Come out to $1,000 Trivia nights in the CAZ Sports Bar at Casino Arizona to find out!  
| Week   | Team Name | Date |
| --- | --- | --- |
| 1 | No Time For Pants | 1-7-2020 |
| 2 | The Bald Eagles | 1-14-2020 |
| 3 | No Respect, None Deserved | 1-21-2020 |
| 4 | By One Point | 1-28-2020 |
| 5 | Lost Our Way to the Love Shack | 2-4-2020 |
| 6 | The Heart Ons | 2-11-2020 |
| 7 | A-Team | 2-18-2020 |
| 8 | Tow-Me | 2-25-2020 |
| 9 | Bloodstone Daffodils | 3-3-2020 |
|   | ------------------------------- |   |