Bingo Pluck a duck
Take a quack at your share of up to $21,000!

Be 1 of 10 lucky ducks this June!
Ten total winners, five per drawing date, will pluck a duck to reveal a prize between $500 and $5,000.



Earn entries by playing bingo with your Player Rewards Club card.

Generous promotions are another perk of being a Player Rewards Club member. Not a member? Visit the club to join and begin receiving your benefits now.
We're your next big win. We're your casino, Arizona.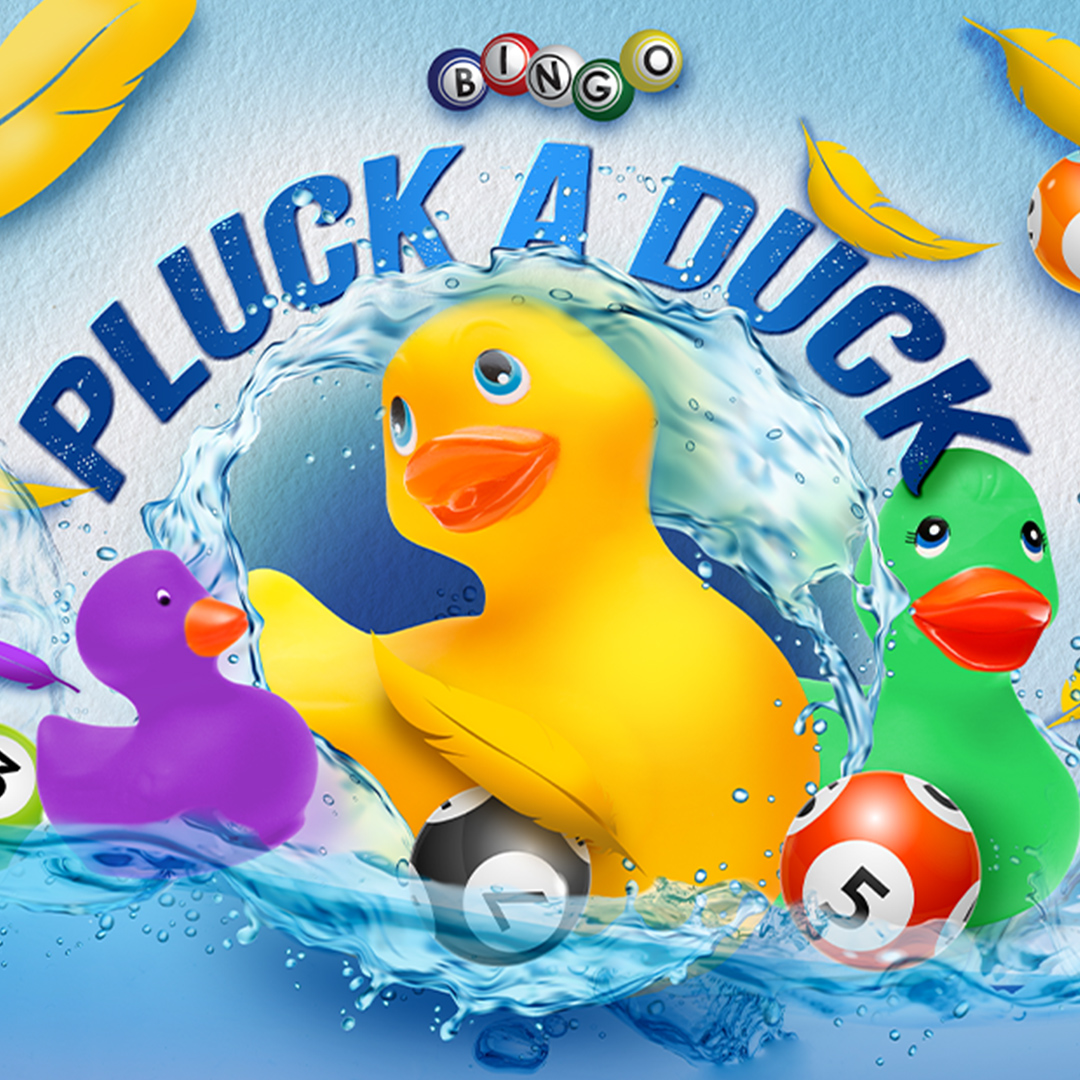 DRAWINGS
Drawings take place on Saturdays, June 10 and June 24 @8:15 pm.
Each drawing date, five (5) winners will be drawn and select a duck with prize amounts from $500 up to $5,000.

Ducks will not be replaced between winners but will be replaced before the next drawing day.
EARN ENTRIES
Earn one (1) entry for every fifteen (15) Bingo points earned.
Swipe and win up to 250 bonus entries daily.
Once 60 Bingo points are earned at Casino Arizona™ (CAZ), a game will populate on the CAZ bingo kiosks (based on availability).

Points must be earned and game must be played in the same day.

Check in to the virtual drawing barrel by swiping at a bingo kiosk (based on availability) and depositing the entries into the drum.

Check in on the drawing date from 4pm through 8:15pm.

Entries accumulate during earning period.
Visit the Players Rewards Club for official rules.