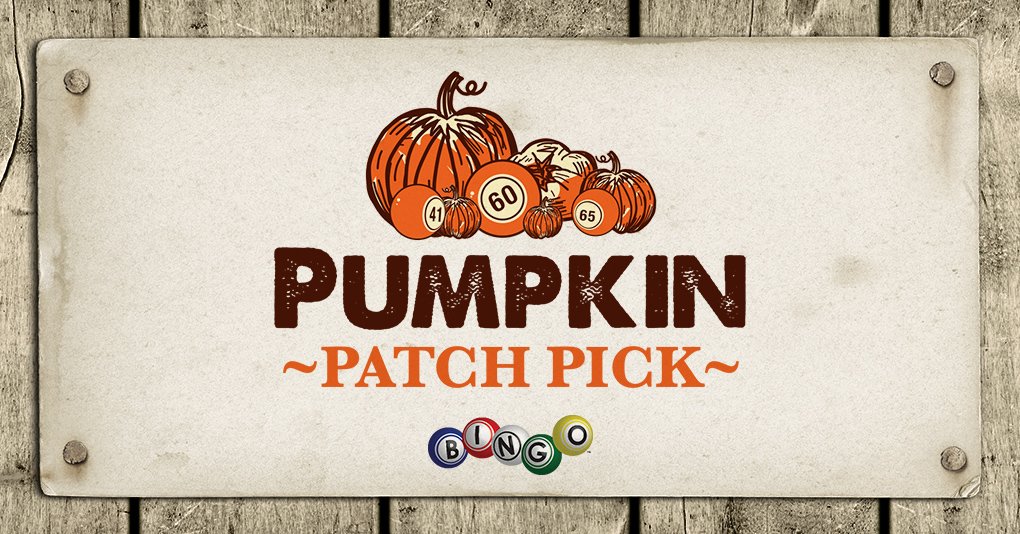 Pick a pumpkin for your share of up to $21,000!
Tradition calls for picking pumpkins during the fall, so why not choose one containing up to $5,000 cash this October! Play Bingo with your Player Rewards Club card to automatically earn entries. Membership is free.
DRAWING
Drawings take place on Saturdays, October 12 and October 26.
At approximately 8:15pm each date, 5 winners will be drawn to select a pumpkin for up to $5,000.
EARN ENTRIES
Receive 1 entry for every 15 points earned playing Bingo from October 1 through October 26.
Swipe & win up to 250 bonus entries. Earn 60 points and stop by any kiosk to play. Game must be played on the same date that points are earned.
On each drawing date, stop by any kiosk to check in from 4pm through the drawing time.