You'll want to gather your friends to take in the fruits this November!
For this promotion is guaranteed to produce a vintage crop!
Who will glean this season's yield?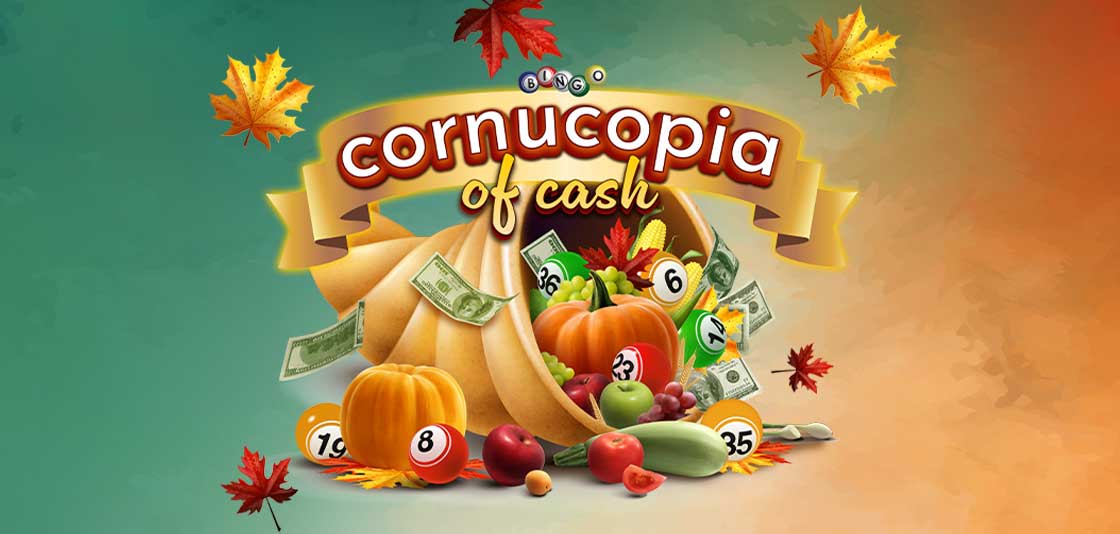 Cornucopia of Cash!
Sunday Matinee Session: OVERFLOWING with your share of up to $17,250!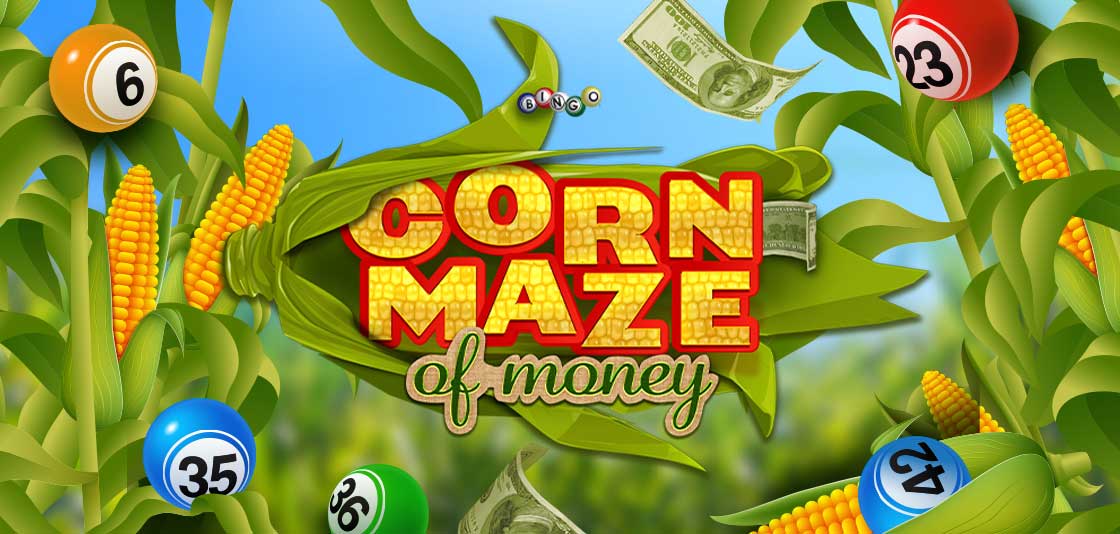 Corn Maze of Money!
Saturday Evening Session: MAKE YOUR WAY THRU THE MAIZE for a share of up to $17,250!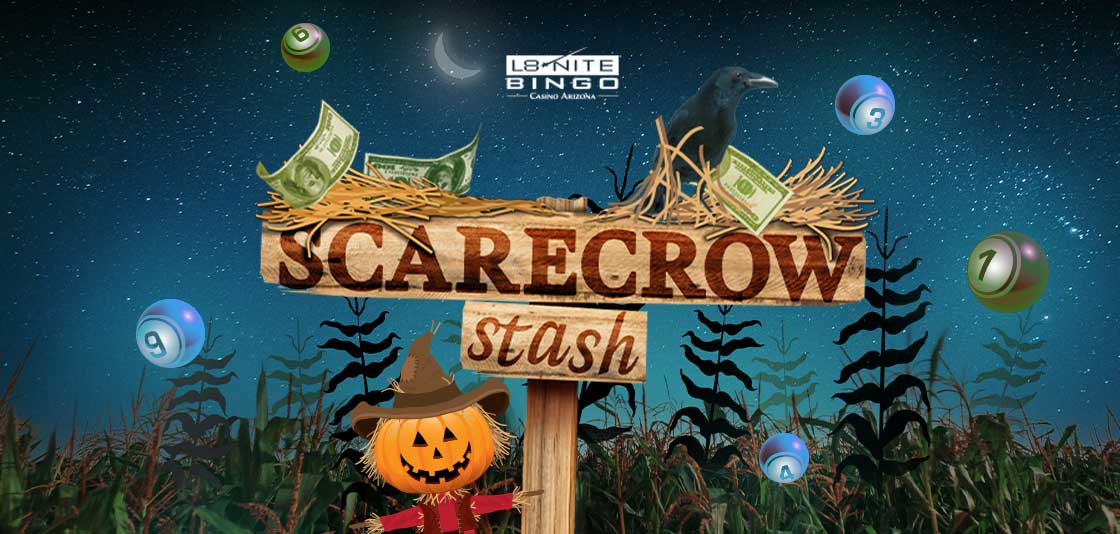 scarecrow stash!
Friday & Saturday L8 Nite Session: Be OUTSTANDING IN THE FIELD for up to $19,500!