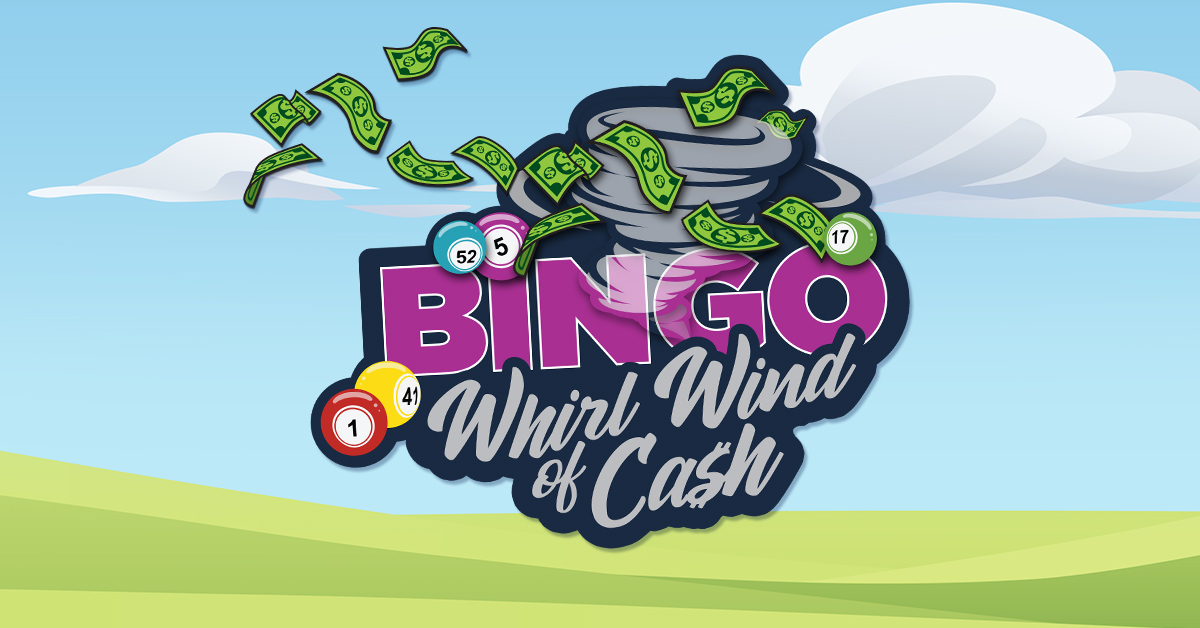 Step on into a whirlwind of cash on Saturday, November 10 and Saturday, November 24. A total of 10 lucky winners will be drawn to try their luck in the Bingo Cash Cube. Each winner will have 1 minute to collect as much as possible, up to $4,000. All winners are guaranteed to be awarded a minimum of $500 cash.


How to Earn Entries
Earn entries by playing with your Player Rewards Club card from November 1 - 24.
Every 15 points earned playing Bingo equals 1 entry.
Earn 60 base points and swipe at a Bingo Kiosk during the earning period to receive up to 250 bonus entries.


Drawing
· Each drawing date at approximately 8:15 pm, 5 winners will be drawn to play.