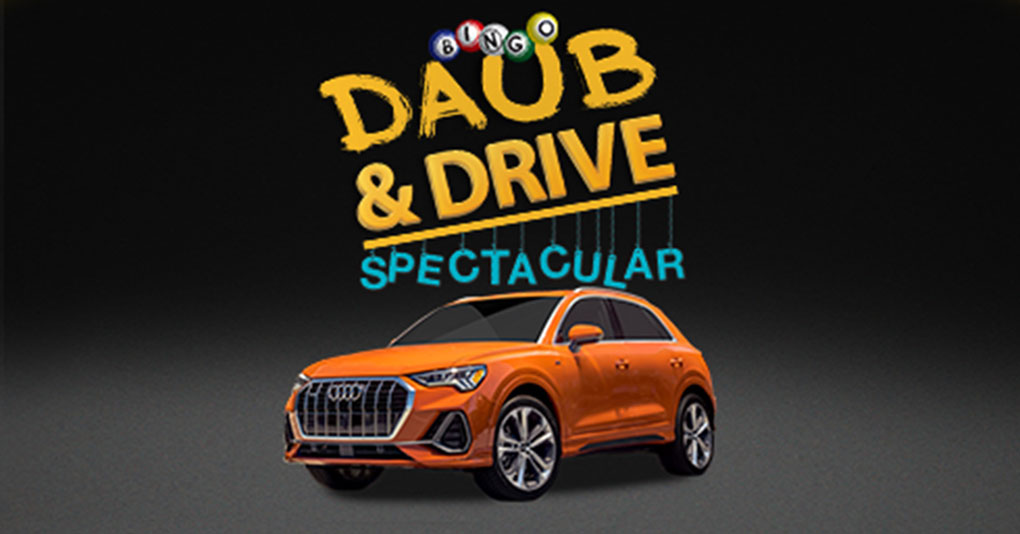 Grab a bingo dauber and your lucky troll, because Casino Arizona is giving away a brand new vehicle and a share of $17,000 this September!
Bingo at Casino Arizona is revving up in September. We're giving away a bunch of cash prizes and a sweet 2019 Audi Q3! Details below. 
Drawing
During Saturdays in September from 7:15pm to 10pm, 20 winners will be awarded with mega prizes:
September 7th:  5 winners of $500 cash
September 14th:  5 winners of $1,000 cash
September 21st:  5 winners of $1,500 cash
September 28th:  Audi Q3 Grand Prize
Grand Prize: at approximately 8:15pm on Saturday September 28, winners will be drawn to compete for a 2019 Audi Q3. Each winner will draw an envelope. Draw the lucky envelope containing a gold key to win the vehicle prizes! All other winners will receive $500 cash. 
Earn Entries
Receive 1 free entry.
Get an additional entry for every 15 points earned from September 1 through the final drawing.
Swipe & Win once per day! Earn 90 Bingo points and a game will populate on the kiosk to award up to 250 bonus entries. Point must be earned and game must be playing in the same day.
To deposit your entries into the electronic drawing drum, stop by a kiosk from 4pm through the first drawing.