gobble up the cash!
Wednesdays November 1, 8, 15, 22 and 29 - 5pm to 8pm

Be one of the lucky 100 cash prize winners and share the bounty with a friend!

On each drawing date, ten guests will be randomly selected to choose a turkey, which could be worth up to $5,000 for them and an additional $1,000 for a friend of their choice. Each winner drawn will reveal their prize amount and select one person to receive the secondary prize shown on the turkey game piece.


Diamond Double Up!
If you're a Diamond Tier Salt River Rewards winner, your winner prize revealed will be doubled.


Earn 25x Entries on Thursdays
Earn entries beginning November 1. On Thursdays, November 2, 9, 16 & 23, play with your card to earn 25 times the entries! For every 10 base slots points or the equivalent in table games, you'll receive 1 entry.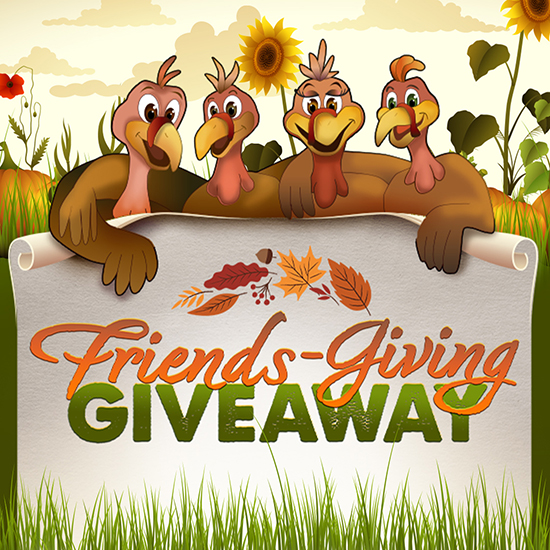 Generous promotions are another perk of being a Salt River Rewards member. Not a member? Visit the club to join and begin receiving your benefits now.


We're your next big win. We're your casino, Arizona.
 
Visit the Salt River Rewards desk for official rules.