black friday garage sale!
Friday, November 24 - 10am - 7pm

We're cleaning out our garage and you get to sweep up the gifts!


Our "garage" is bursting with fantastic finds, and we're on a mission to clear it all out. It's time to declutter and share the love with our community! We're making room for a clean start, so join us as we embrace the spirit of giving and say goodbye to our beloved belongings, making way for fresh beginnings. It's a win-win, and we can't wait to see what treasures you'll choose!


Everything Must Go!


We're eager to find new homes for our cherished belongings, and that's where YOU come in! Salt River Rewards members are welcome to choose any of the gifts we'll have on display for themselves. 


10AM – 12PM: Turquoise and higher SRR member's may choose a gift from the selection of gifts on display. There is no point-earning element required to receive a gift for these tiers.


12PM – 7PM: Copper, Silver and Gold SRR members who earn 500 base points, or Promo2 equivalent, will be able to choose a gift from the selection of gifts on display.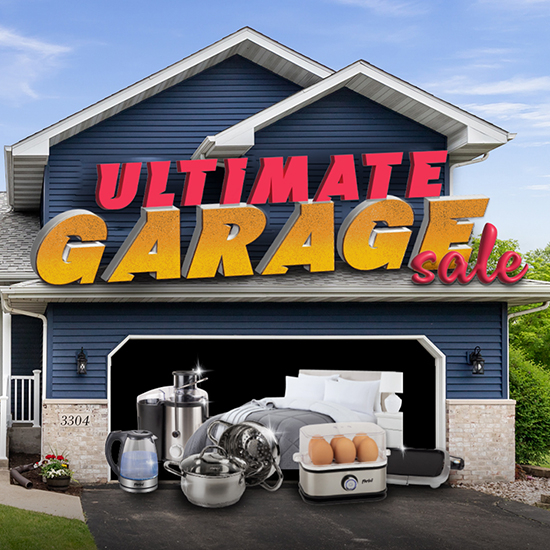 Generous promotions are another perk of being a Salt River Rewards member. Not a member? Visit the club to join and begin receiving your benefits now.


We're your next big win. We're your casino, Arizona.
 
Visit the Salt River Rewards desk for official rules.