Win a house on the house!
SHARE UP TO $250,000
WITH A GUARANTEED $150,000 CASH WINNER.

WEDNESDAYS IN JUNE • 6PM

Casino Arizona would like to pay off your mortgage!
So we're giving one lucky player a guaranteed $150,000 to do just that! Of course, you could use the money for whatever you'd like, but wouldn't it be sweet to win a house!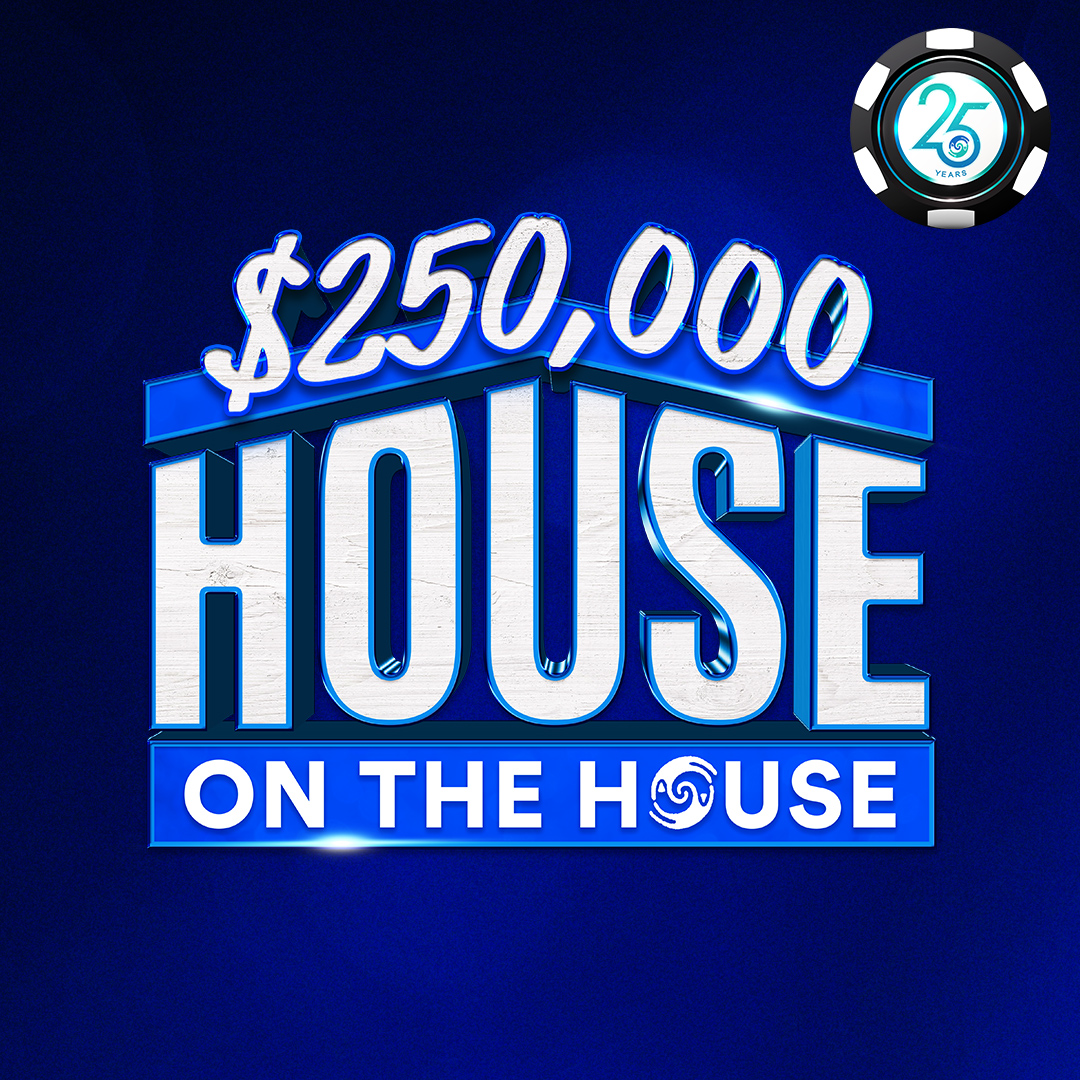 Drawing Dates:
Wednesdays, June 7, 14, & 21, @ 6 pm

12 weekly winners per night

Cash amounts range from $750 to $2,000
Grand Prize Drawing:
Wednesday, June 28 @ 6 pm
One drawing, 12 winners

1 guaranteed winner of $150,000
Other cash amounts - $2,500 and $5,000
Earn Entries
1 free entry
1 additional entry for every 25 points
Swipe and Win for every 250 points, up to 2,500, Thursday - Tuesday
Swipe and Win for every 100 points, up to 500, Thursday - Tuesday
Swipe and Win participation up to 5 times per day
Visit the Players Rewards Club for official rules.