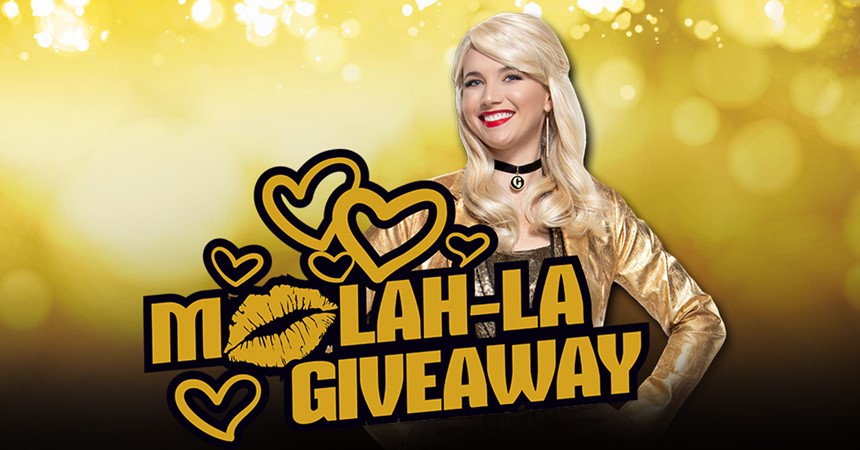 Ambassador of Luck, will be sharing the love with 18 hot seat winners of up to $250 Power PERC$!
How to Win
To be drawn, guests must have their Player Rewards Club card inserted into a slot machine.

To claim the prize, guests must use their own Player Rewards Club card. The winner must still be at the machine drawn with their Player Rewards Club card inserted upon Enterprise promotional staff approaching the drawn slot machine.

The winner drawn must match valid government issued identification and Player Rewards Club card information provided at the time the prize is claimed. If matching identification cannot be provided, then the winner will not be verified and another name will be drawn.
Drawings
Moolah-la will award to total of 18 winners up to $250 Power Perc$ via hot seat.

Drawings will take place on Thursday, February 14 and Saturdays, February 9 and 23 at randomly selected times between 7pm and 9pm.

Each winner drawn will choose a mailbox to reveal a prize.
Visit the Player Rewards Club for further details.