Casino ArizonaTM features a variety of table games to get you in the action. Whether you're a card player, or prefer to "roll the bones", we've got you covered. You'll find nearly 50 tables with all your favorite table games plus a $2500 Blackjack Limit.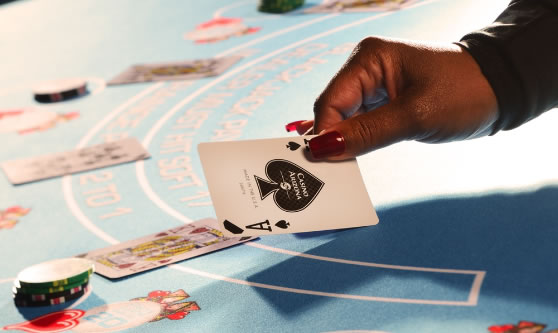 BLACKJACK
The most popular casino table game, Blackjack is both a favorite and a classic. So whether you're new to the game or a seasoned pro, Casino Arizona™ is your place to play. In addition to being easy to learn and always exciting, Blackjack offers some of the best player odds of any casino game. Plus, Casino ArizonaTM offers several exciting side bets to make your blackjack play more interesting and potentially more profitable!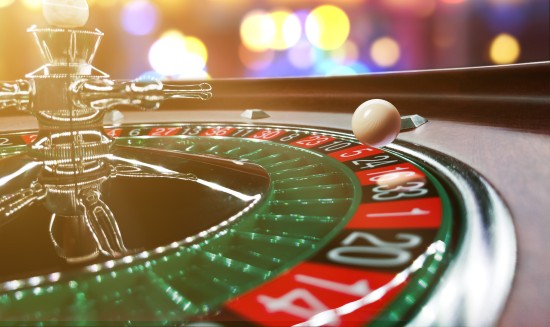 ROULETTE
Whether you are a first-timer or a seasoned Roulette player, this is one game where there is always a chance for a huge win – regardless of your skill or experience level. Roulette is enticingly easy and immensely fun to play. Just place a bet on your choice of color or number then watch the spin for a win!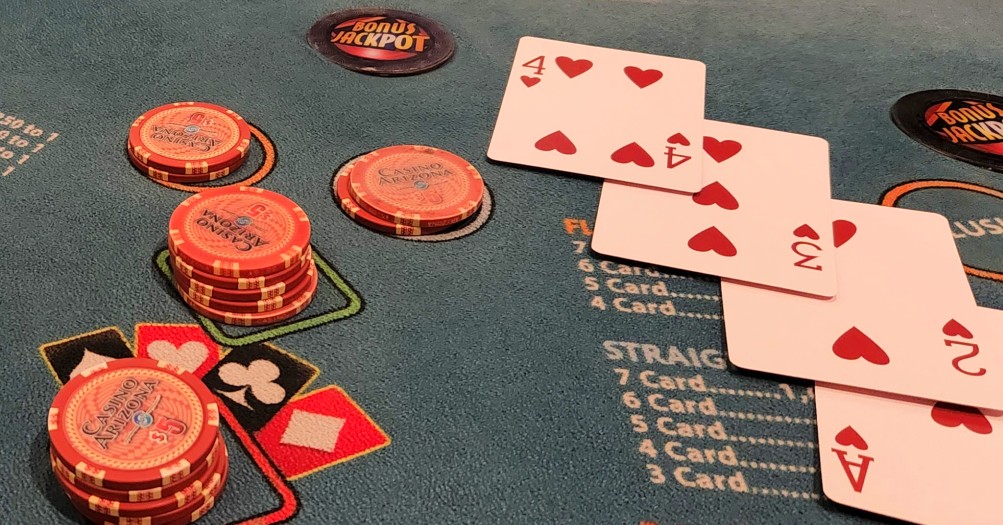 HIGH CARD FLUSH
High Card Flush is an entertaining casino game that involves playing your flush hands against the dealer's flush hands. The game also offers fun side bets that pay off for hands with straight flushes and for the number of cards in your flush!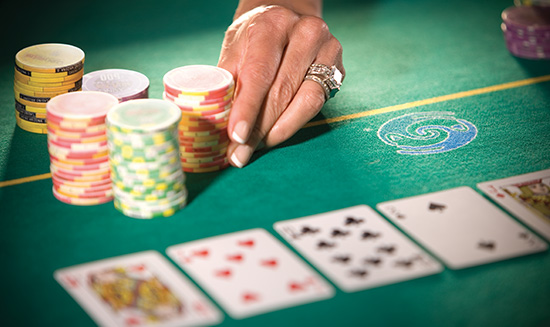 PAI GOW POKER
This exciting card game features seven cards dealt to the player to make two separate poker hands—a five-card high hand and a two-card low hand—both of which must beat the dealer's hands. Pai Gow Poker is played with one joker card in the deck. The joker card can be used as an ace, or it can be used to complete a straight or a flush.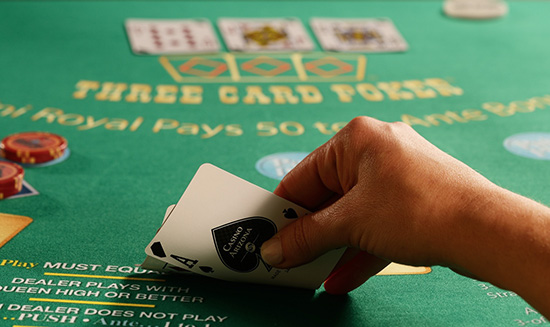 THREE CARD POKER
This is an exciting stud poker game where you can bet against the dealer, bet on the value of your own three-card hand—or bet both! Bonus payouts are available for certain hands when wagering against the dealer.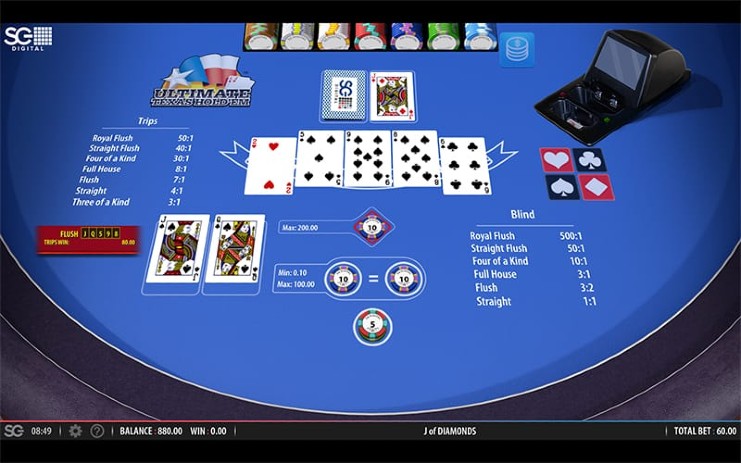 ULTIMATE TEXAS HOLD 'EM
Ultimate Texas Hold'em features head-to-head play against the dealer and an optional bonus bet that pays odds if the player's final five-card hand is a three-of-a-kind or better.
* Progressive jackpots are updated frequently but may not reflect current amounts. Please see table games for real-time jackpots. Updated May 24, 2023.