We're Your Craving Satisfied.
Casino Arizona™ offers an excellent variety of restaurants and lounges for Scottsdale residents and visitors, including our upscale Cholla Prime Steakhouse & Lounge™ and more casual options CAZ Sports Bar and  Willows Restaurant. From fine-dining to casual, our selection of fantastic restaurants and expertly-prepared dishes will satisfy any craving.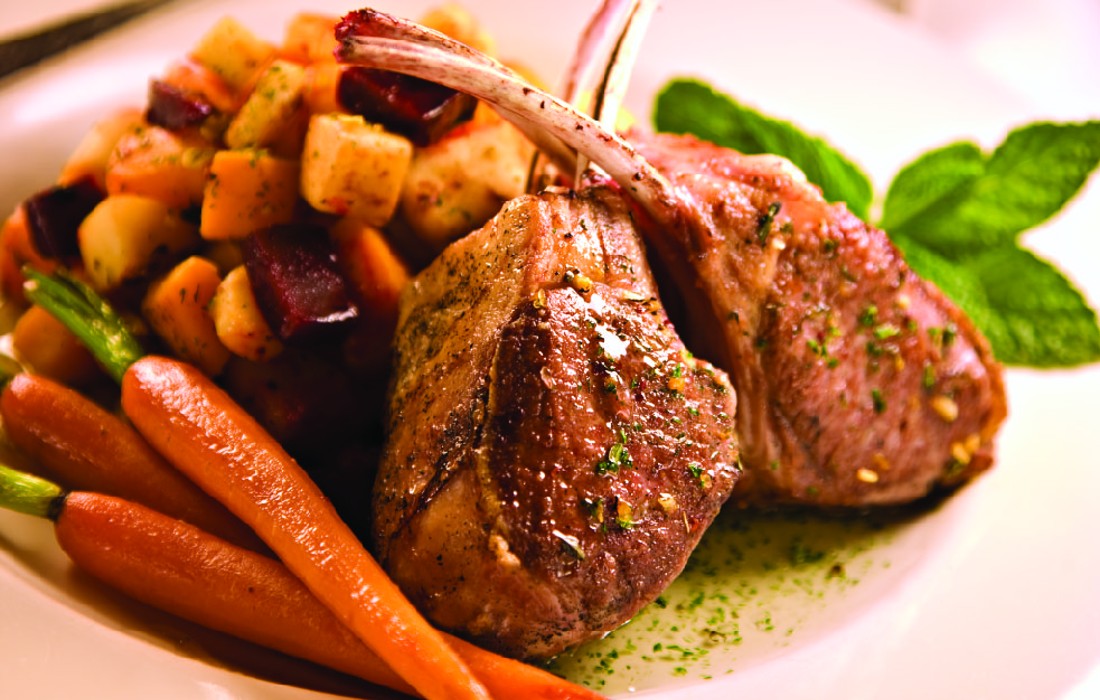 CHOLLA STEAKHOUSE
Fine Dining

Located just off the gaming floor, the Cholla Steakhouse & Lounge offers an intimate retreat and world-class cuisine and service. Enjoy great ambiance and a menu specializing in steak and seafood favorites like Shrimp Cocktail and exquisite Filet Mignon.
CHOLLA STEAKHOUSE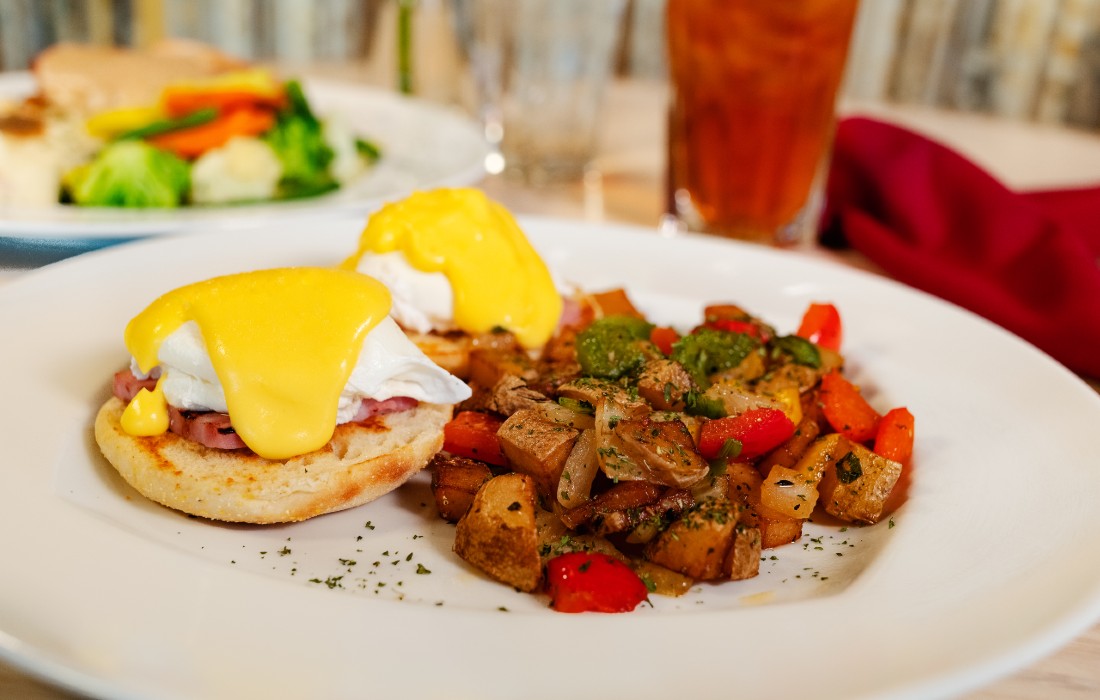 WILLOWS RESTAURANT
Casual Dining
The Willows Restaurant offers a full menu for breakfast, lunch, and dinner that includes scrumptious burgers, deli sandwiches, desserts, and more.
WILLOWS RESTAURANT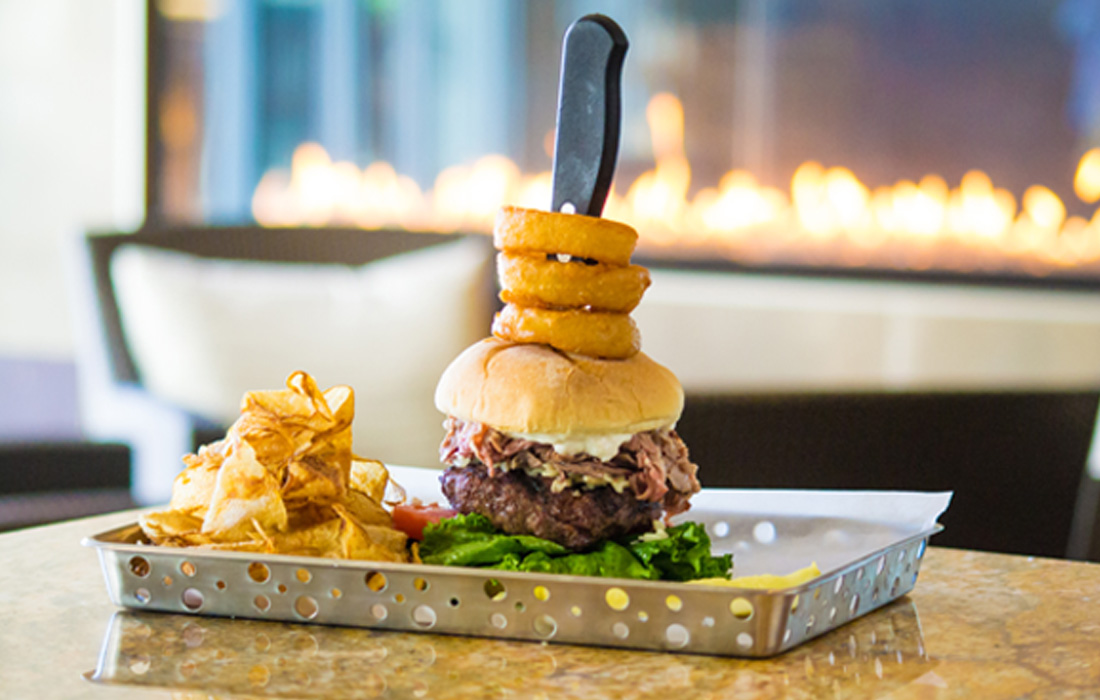 CAZ SPORTS BAR
Food. Sportsbook. Spirits.
Watching your favorite teams just got better. The CAZ Sports Bar has a new menu featuring steaks, burgers, pizza, paired whiskeys and one crazy delicious lobster roll. 
CAZ SPORTS BAR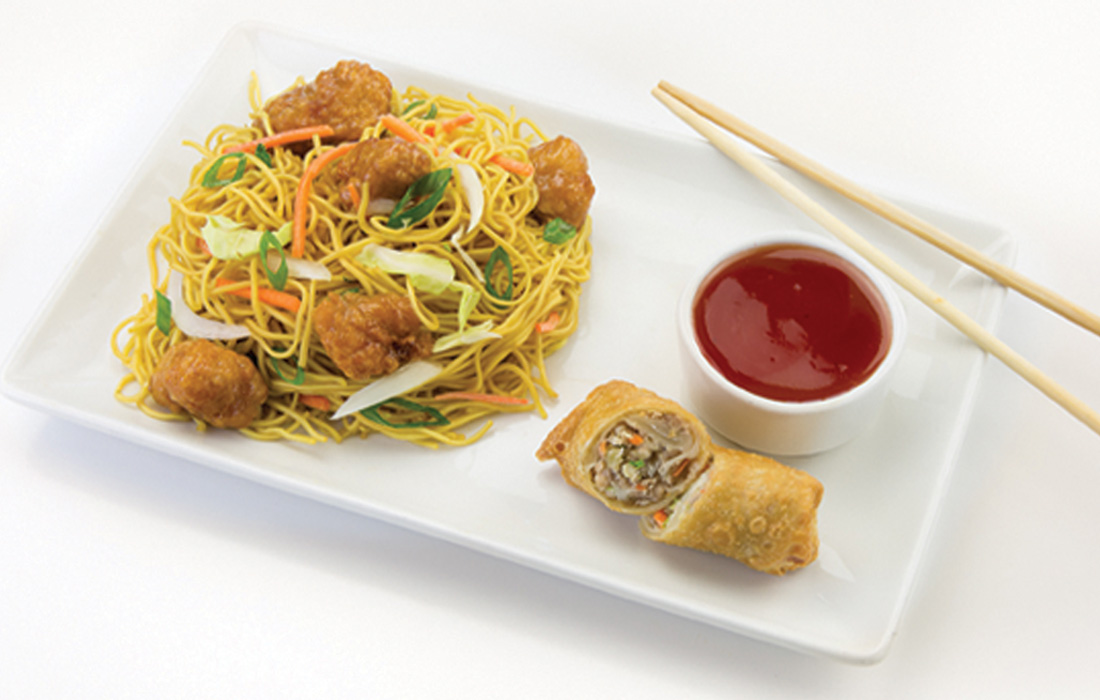 SALT RIVER CAFE
Casual Dining
Open 24/7, the Salt River Cafe provides plenty of great options with breakfast sandwiches, Asian bowls, bakery items, tempting appetizers and a variety of grab-and-go items.
SALT RIVER CAFE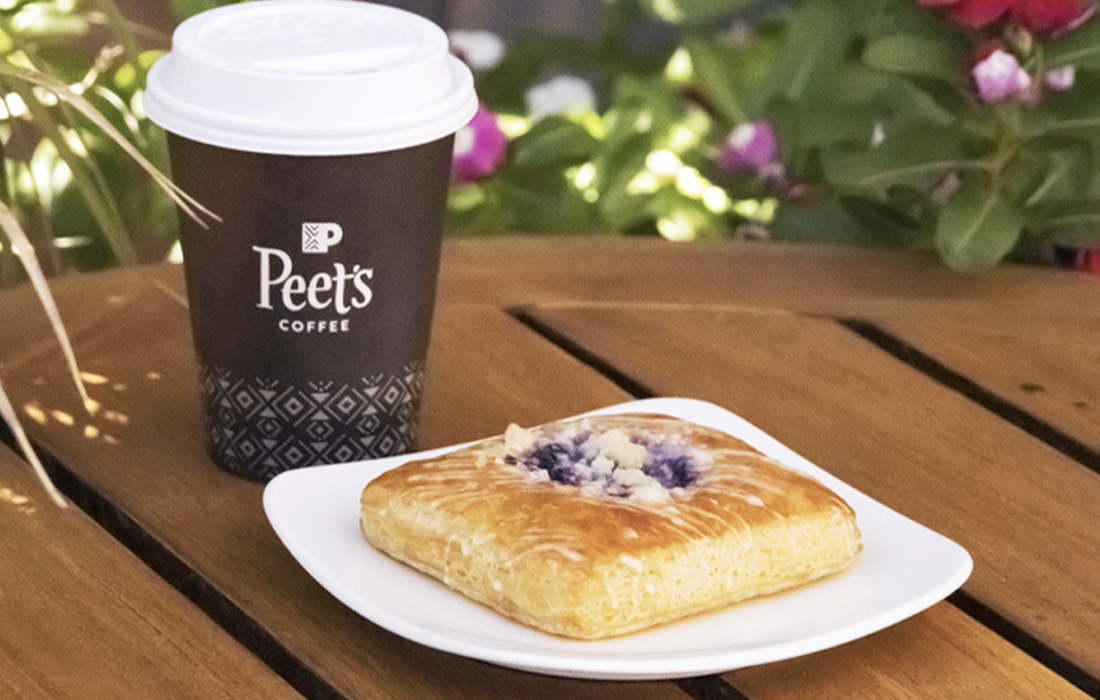 COFFEE STATION
Coffee Shop & Deli
The perfect grab-and-go place for coffee, blended beverages, deli-style sandwiches, and daily-baked goodies!
COFFEE STATION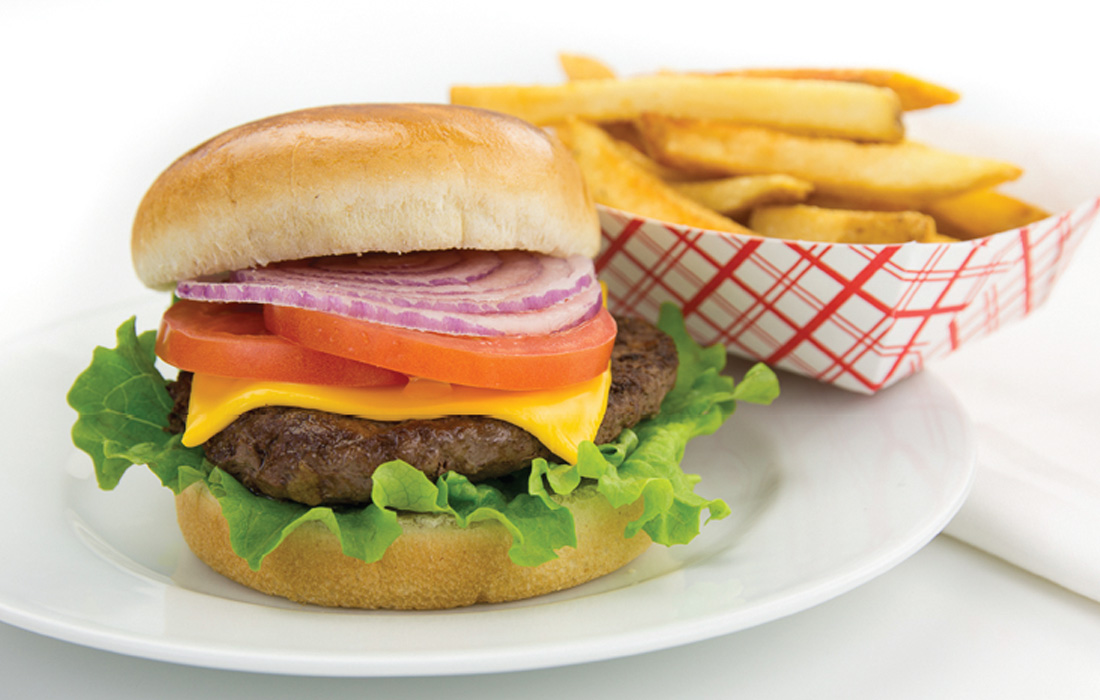 BINGO HALL
Nachos, wings, salad, you name it.
The Bingo Hall Kitchen is open for walk-up service from 10am to 10pm.
BINGO HALL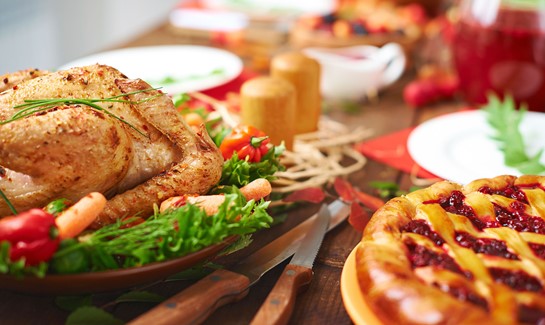 HOLIDAY DINING
Special Offerings on Special Days
Most Casino Arizona restaurants offer special holiday menus throughout the year, including Valentine's Day, Mother's Day, Thanksgiving, Christmas, and many others.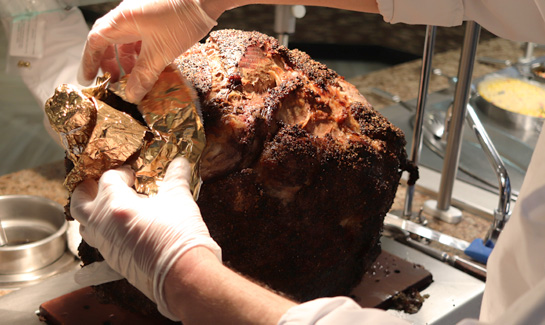 THE EAGLES BUFFET
All-You-Can-Eat & Daily Specials
The newly-renovated Eagles Buffet features a variety of food stations piled high with classic favorites; as well as buffet specials like Surf & Turf and Prime Rib.