We're Your Next Big Win.
Our monthly casino promotions give you chances to win everything from breakfast to cash, Power PERC$™, prizes and even a new car! Make sure you receive your points for playing your favorite games by becoming a member of the Player Rewards Club™.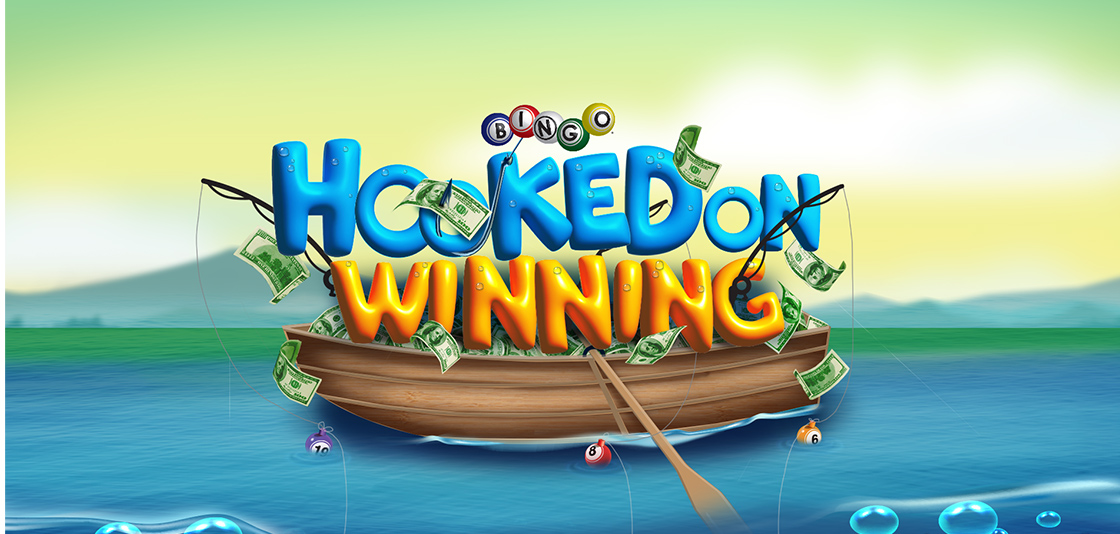 hooked on winning!

You're gonna need a bigger boat! So drop your line in the water and grab some cash!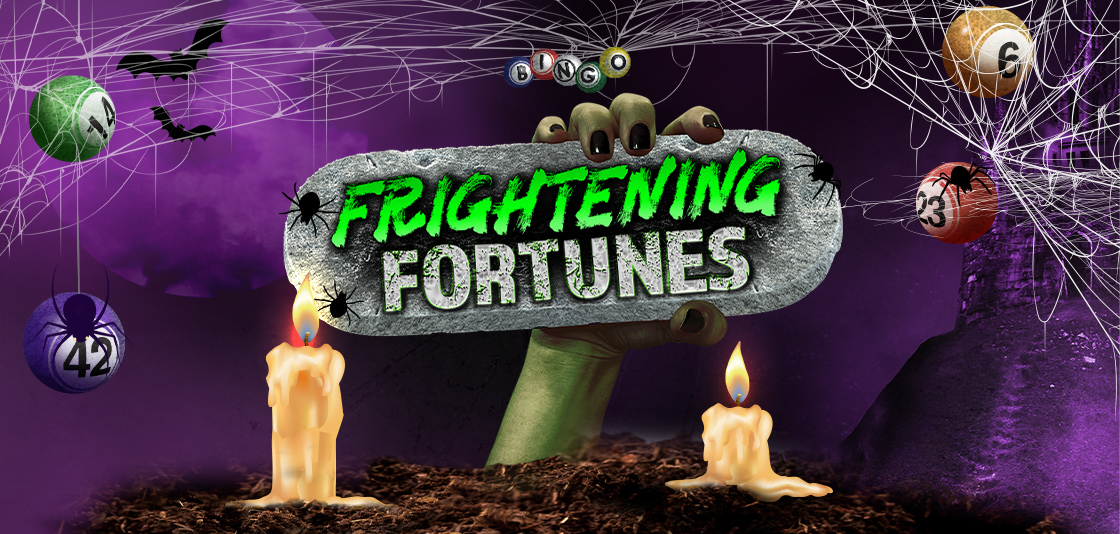 frightening fortunes!

You will be haunted by these prizes, so catch your breath - and some cash!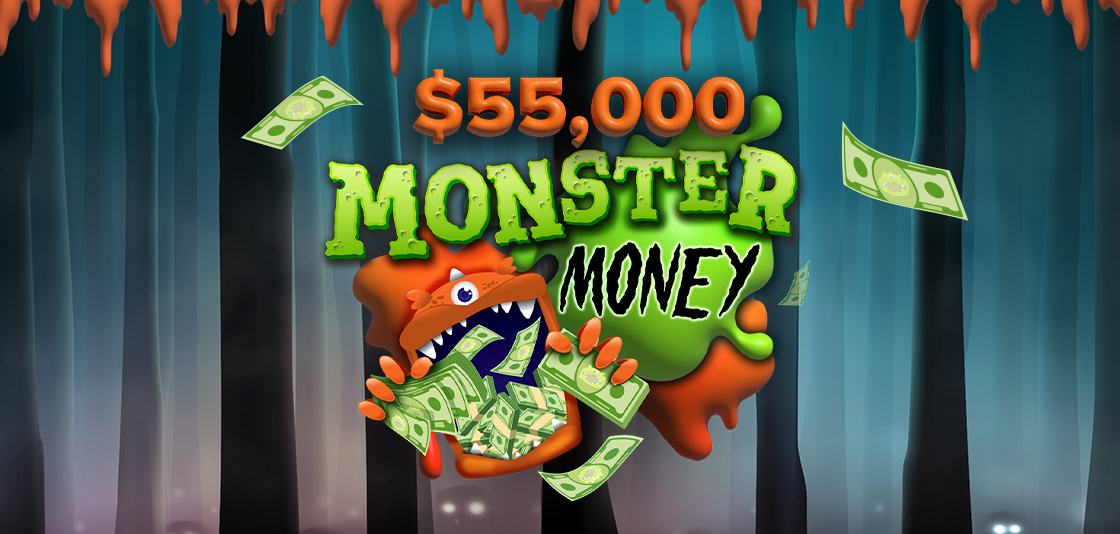 Monster Money!

It's lurking in the shadows, breathing down your neck... are you ready to make it yours?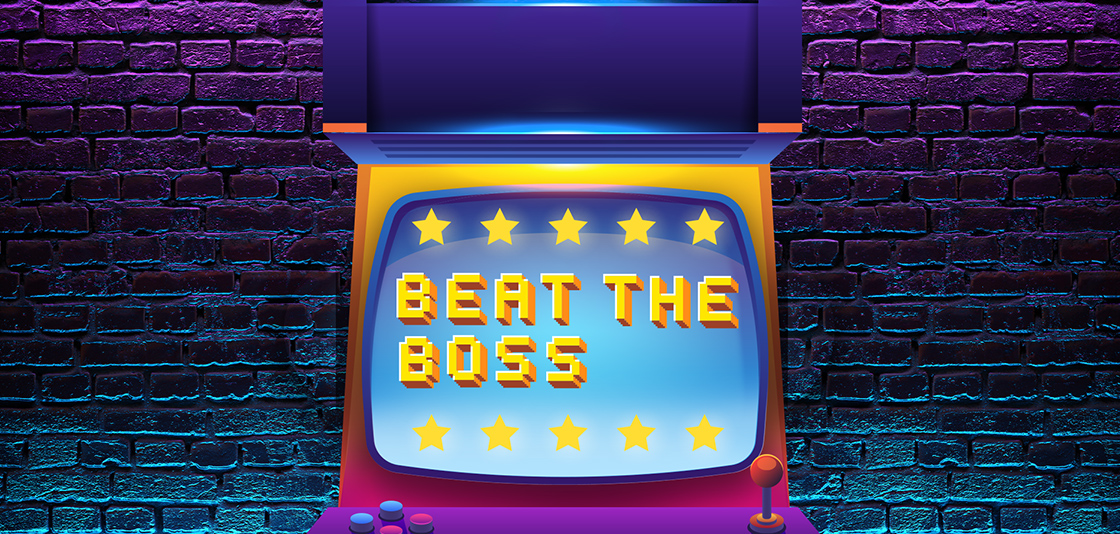 beat the boss!

Mark your calendars for this showdown and claim your rightful place at the top!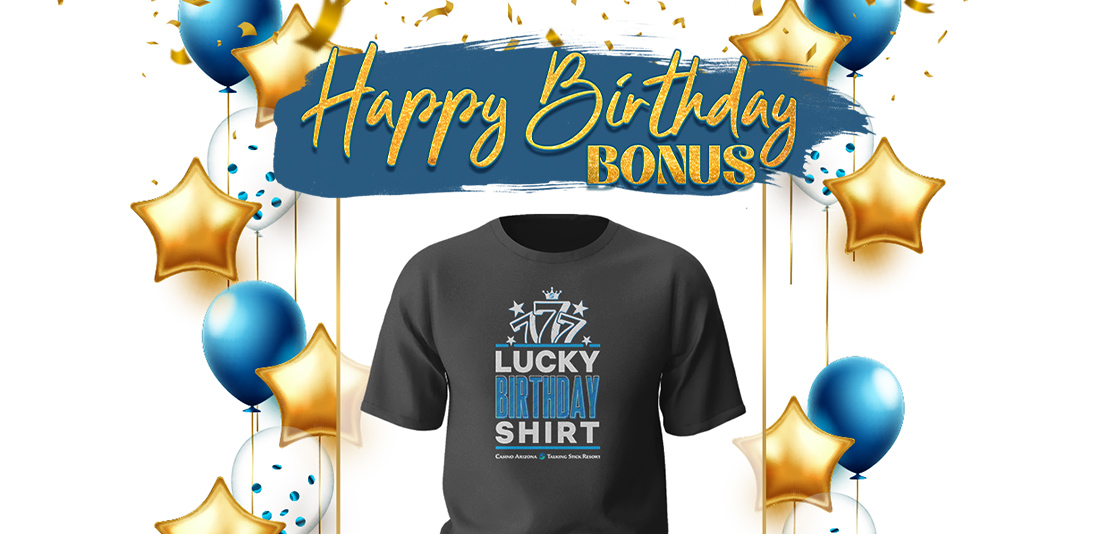 Birthday Bonus!
Celebrate your birthday with us and receive a special t-shirt gift!
more info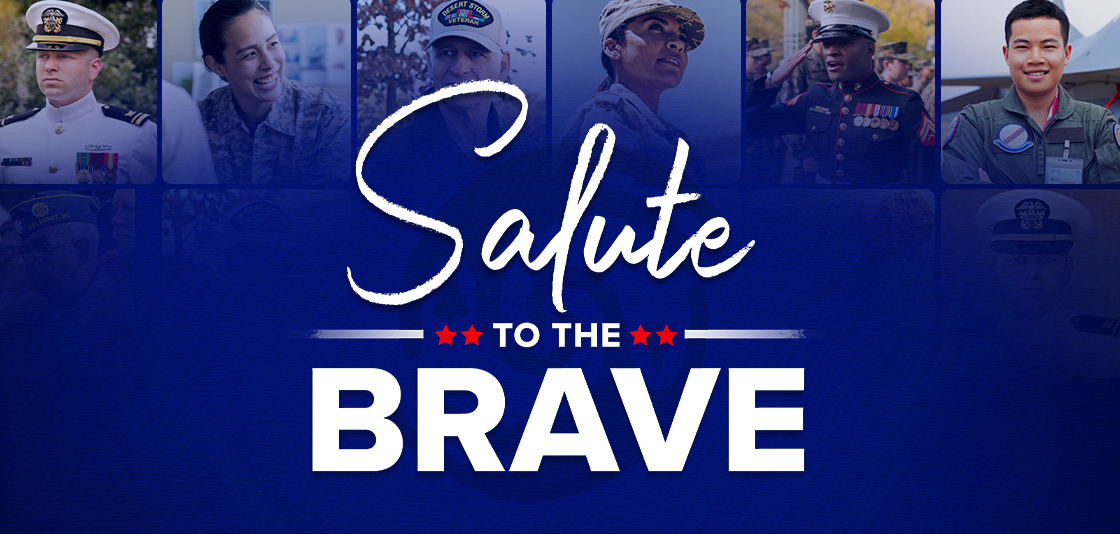 Salute to the brave

Thank you to our Troops & Veterans
Receive $10 in Free Slot Play each month
more info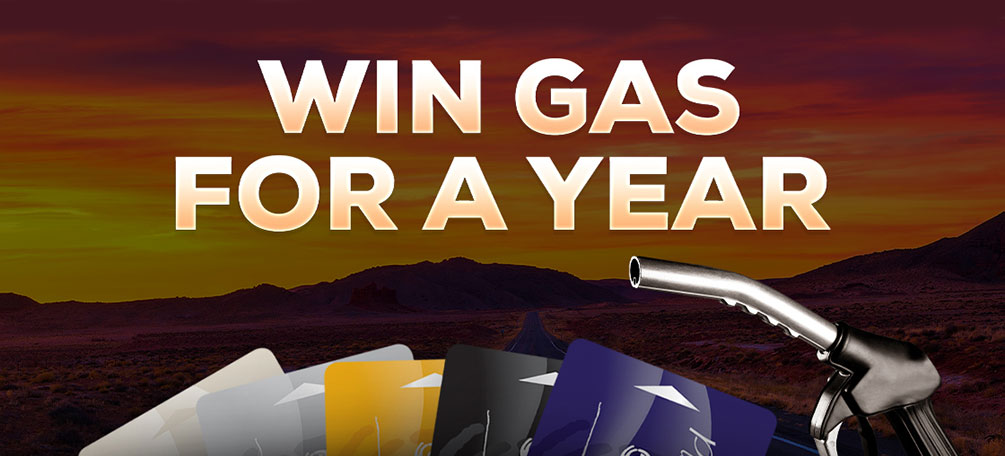 SIGN UP AND WIN

Join the Player Rewards Club for up to $500 in free play and you could also win gas for a year!
more info