We're Your Next Big Win.
Our monthly casino promotions give you chances to win everything from breakfast to cash, Power PERC$™, prizes and even a new car! Make sure you receive your points for playing your favorite games by becoming a member of the Player Rewards Club™.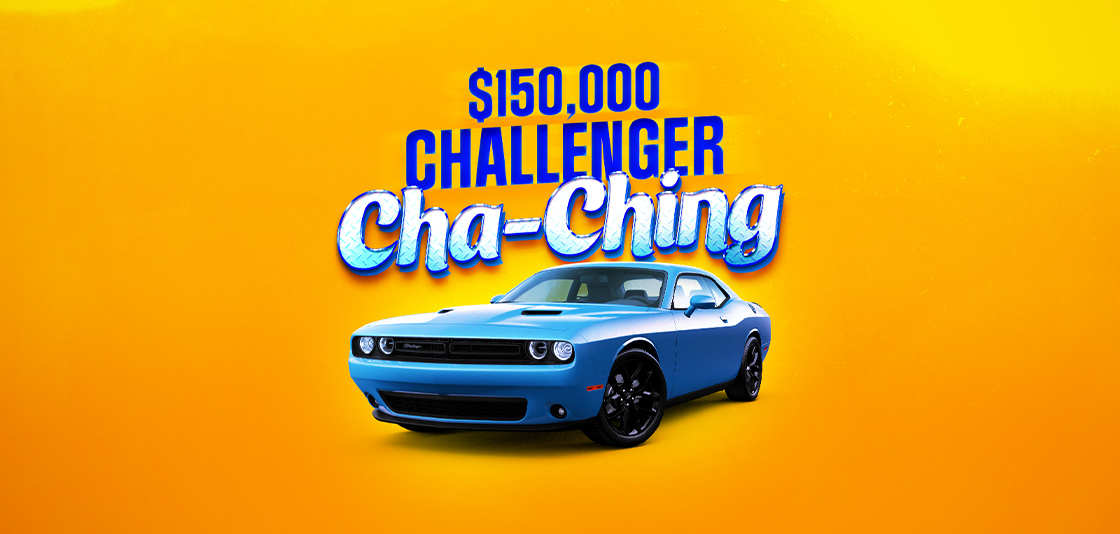 $150,000 Challenger Cha-Ching
Vroom Vroom. Cha-Ching. Two of our favorite sounds are coming this August!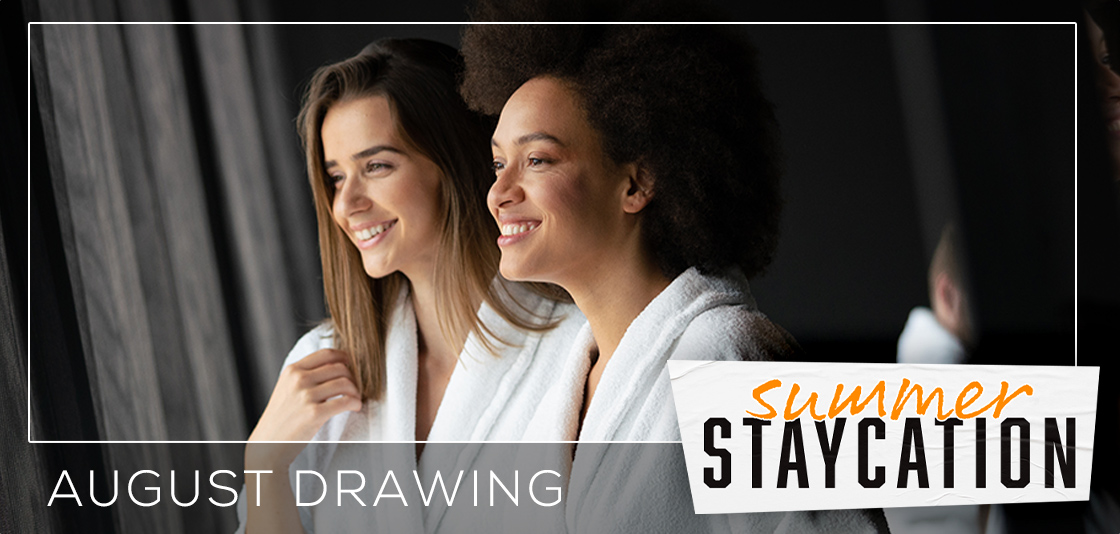 Monthly App Drawing
Download our app to be included in exclusive monthly drawings!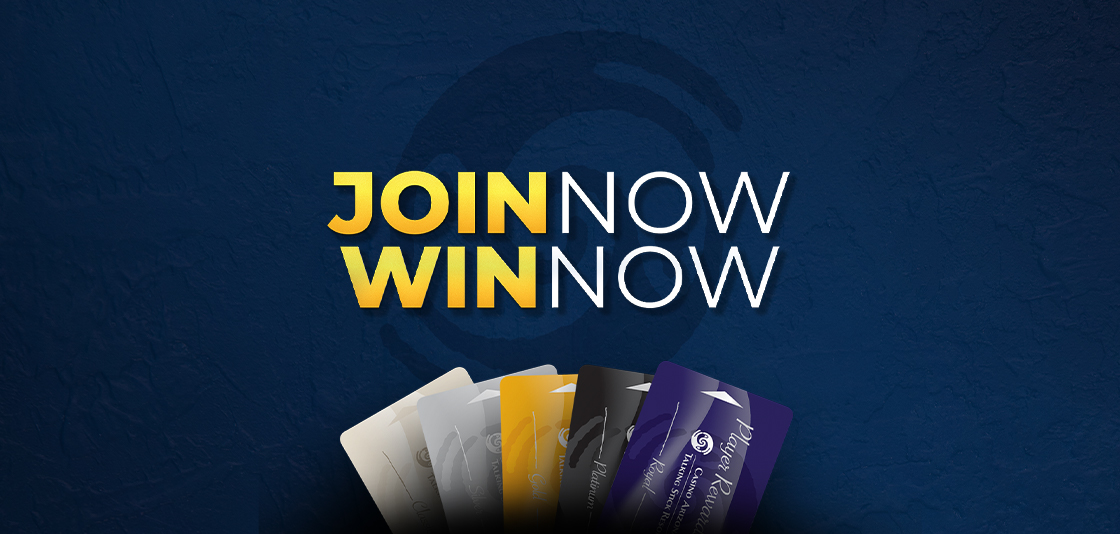 join now win now
Join the Player Rewards Club and win up to $100,000!
more info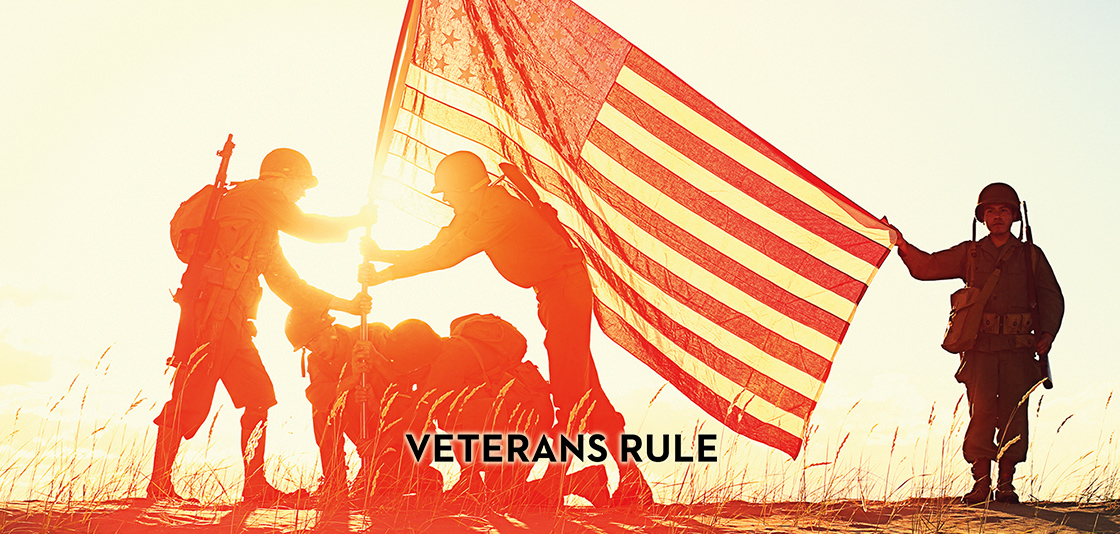 veterans rule
11th of Each Month
Receive $10 in Free Slot Play
more info