Delicious Grab 'N' Go Options
The Coffee Station is a coffee- and deli-style bar located just off the gaming floor. Baristas will create your favorite espresso or blended drink, or you can grab a gourmet coffee.
Selections Include
Variety of gourmet roasted coffees
Espresso and blended drinks
Hand-selected teas
Fresh baked cookies
Tarts
Pastries
Deli Options
Part of the Coffee Station is a deli lunch counter that offers daily roast beef specials. You can get a freshly carved roast beef sandwich with chips for just $5.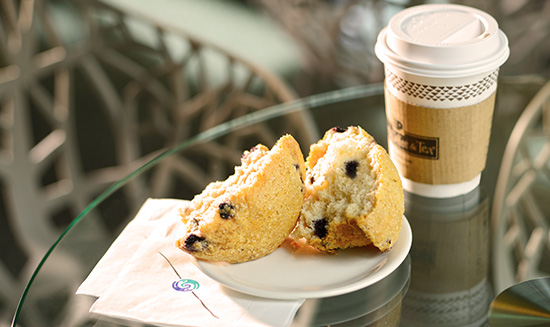 Hours
Sunday through Thursday: 6 am - 10 pm
Friday and Saturday: 6 am - 2 am