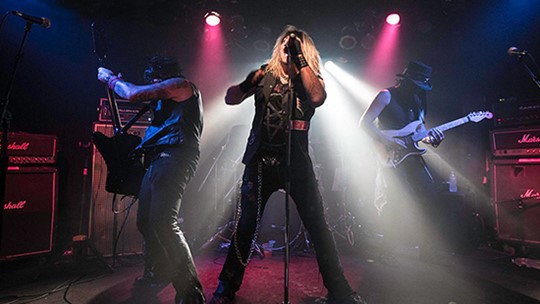 Motley Crue'd - Tribute to Motley Crue
No other tribute more closely captures the live Mötley Crüe show and experience than MÖTLEY CRÜE'D! Friday, August 30, 2019 & Saturday, August 31, 2019 at 7:30pm.
Buy Tickets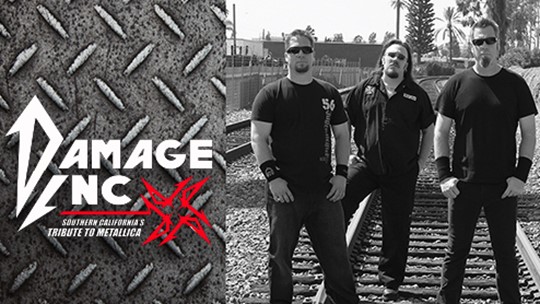 DAMAGE INC - A Tribute to Metallica
The international Metallica tribute band is going to rock The Showroom at Casino Arizona on Friday & Saturday, August 23 & 24.
MORE INFO