An exclusive Monday Night Football experience at the CAZ Sports Bar!
Join Fox Sports 910 and the Roc and Manuch Show with Jimmy B as they broadcast live from Scottsdale's only Sports Book, the CAZ Sports Bar, every Monday from 1 - 4 pm.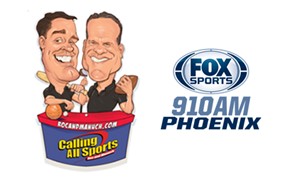 Doors open at 3 pm; live broadcast until 4 pm.


Are you ready for some 🏈 FOOTBALL?
Get ready to experience Monday Night Football like never before at CAZ Sports Bar! We're turning up the excitement with an electrifying viewing party that's packed with thrilling giveaways and heart-pounding action.

Immerse yourself in the ultimate sports fan experience, where every seat feels like a front-row spot! With a dedicated sportsbook on-site, you can elevate your game-day thrill by placing real-time bets and making those bold predictions.

And with incredible giveaways throughout the game, you could walk away a true football MVP!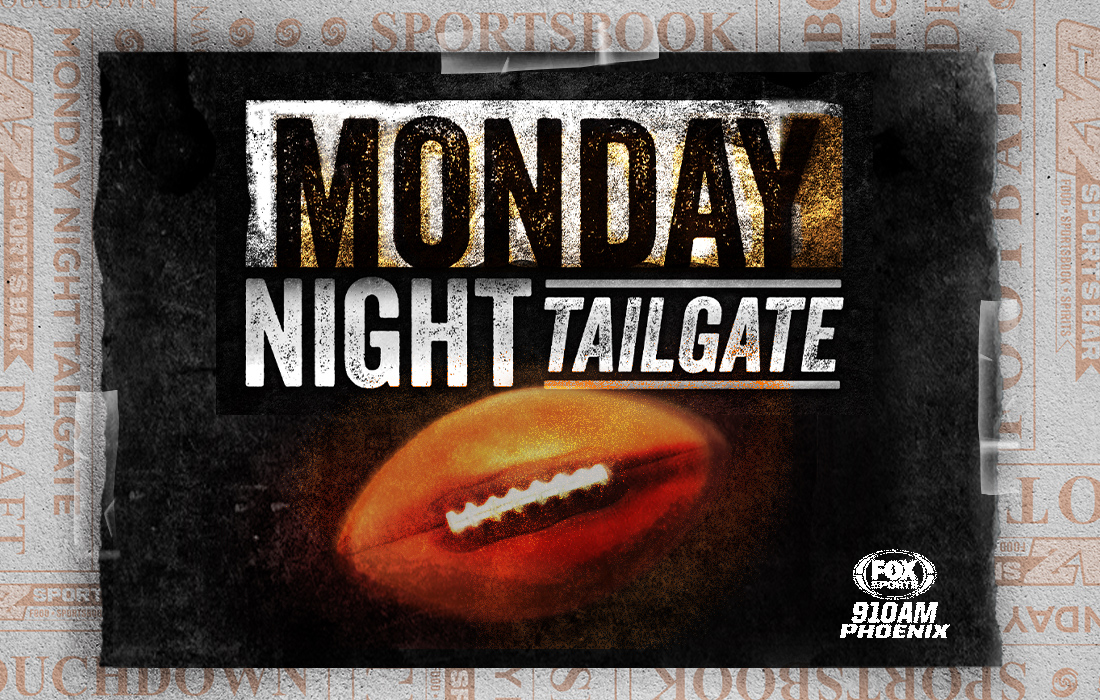 Every Monday Night at CAZ Sports Bar
Doors Open at 3:00PM - Game Starts at 5:15PM
Free! Open to all football fanatics, 21+.

Weekly $12.50 Special
WEEK 3 – 9/25 – Philadelphia @ Tampa Bay & Los Angeles @ Cincinnati
CAZ "SCHMITTER"
seared roast beef and salami, melted jack cheese, fried onion, tomato, thousand island dressing, toasted brioche
bun, side of waffle fries
We're your sports bar, Arizona!