An exclusive Monday Night Football experience at the CAZ Sports Bar!
Join Fox Sports 910 and the Roc and Manuch Show with Jimmy B as they broadcast live from Scottsdale's only Sports Book, the CAZ Sports Bar, every Monday from 1 - 4 pm.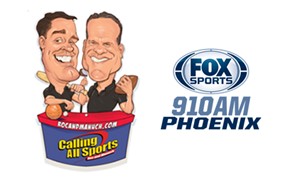 Doors open at 3 pm; live broadcast until 4 pm.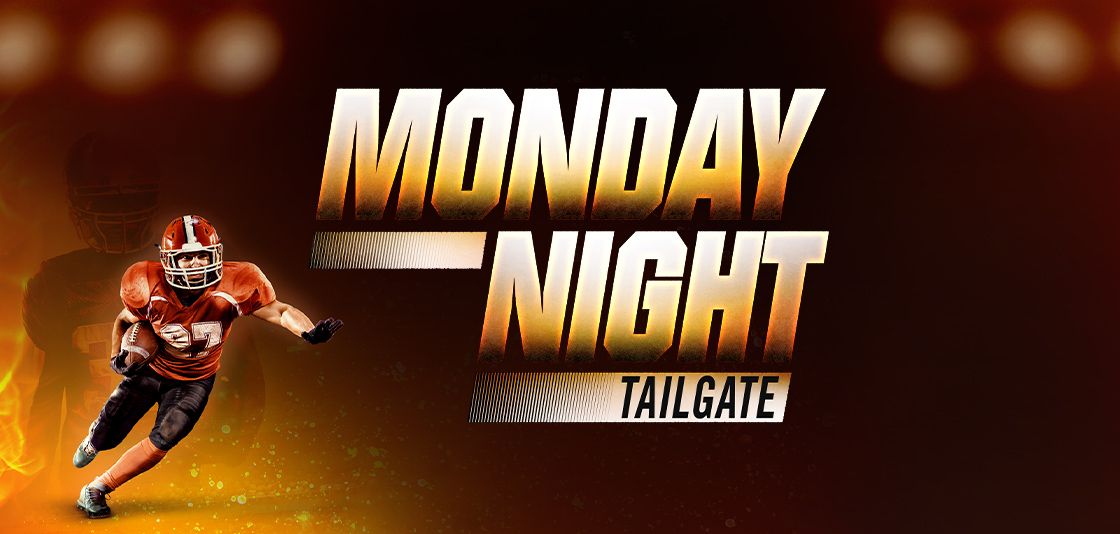 We're your sports bar, Arizona!