Bingo Sundays Just Got a Bonus!
The Casino Arizona Bingo Hall offer more ways to win. Players can take advantage of the Sunday Bonus Game by getting extra playing cards for the special Sunday Bonus Progressive Jackpot. More games, more cards, more chances to win.   
Bonus Games (electronic machines)
Purchase a Fire Pack and receive 10 cards for bonus game
Purchase a Wind Pack and receive 20 cards for bonus game
Purchase a Water Pack and receive 40 cards for bonus game
Bonus Game Progressive Jackpot
Bingo in 17#'s or less for Jackpot Prize (Large Diamond Pattern)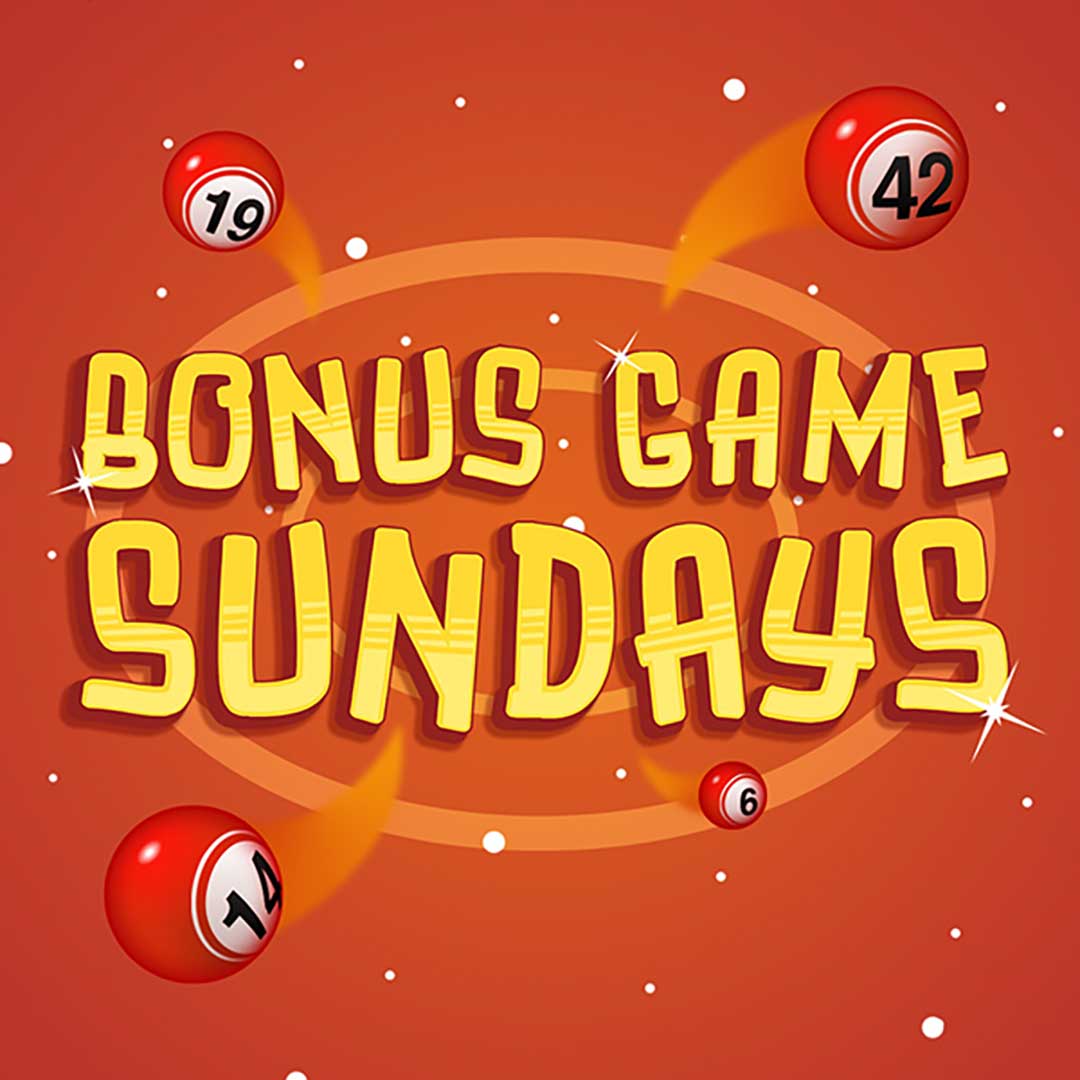 Generous promotions are another perk of being a Salt River Rewards member. Not a member? Visit the club to join and begin receiving your benefits now.

We're your next big win. We're your casino, Arizona. 


Visit Salt River Rewards for official rules.