All during the month of September, Casino Arizona will have you hooked on winning!
With bingo promotions designed to let you reel in the fun!
Will you take the bait and join us?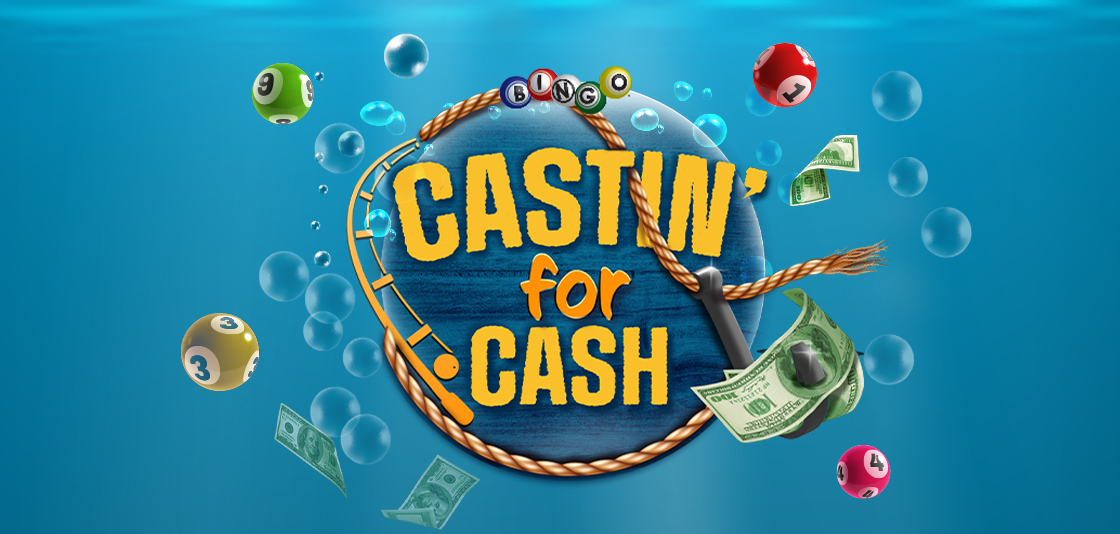 Castin' for Cash!
Sunday Matinee Session: CAST AWAY for your share of up to $24,750!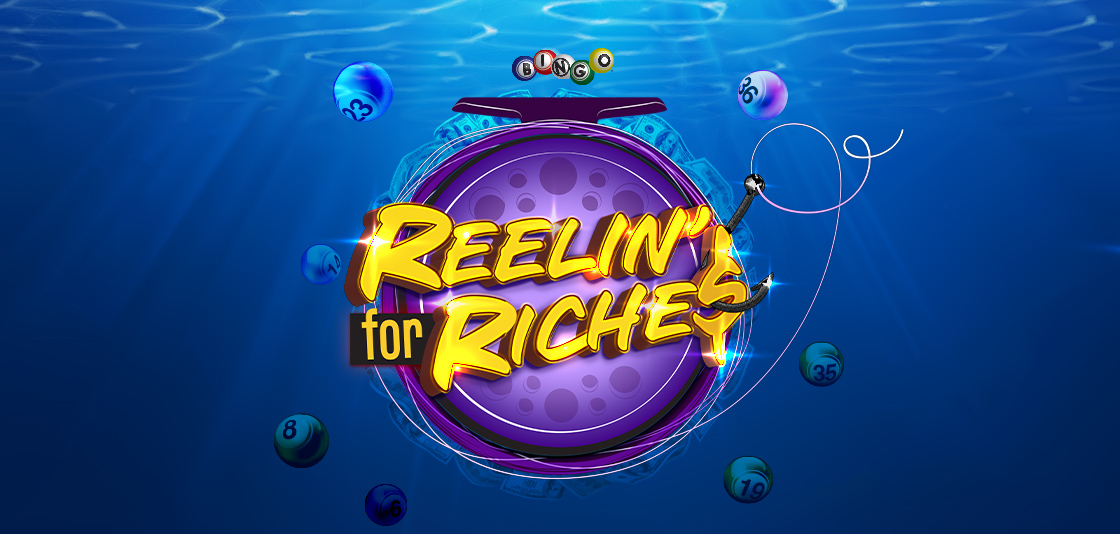 Reelin' for Riches!
Evening Session: REEL IN your share of up to $33,000!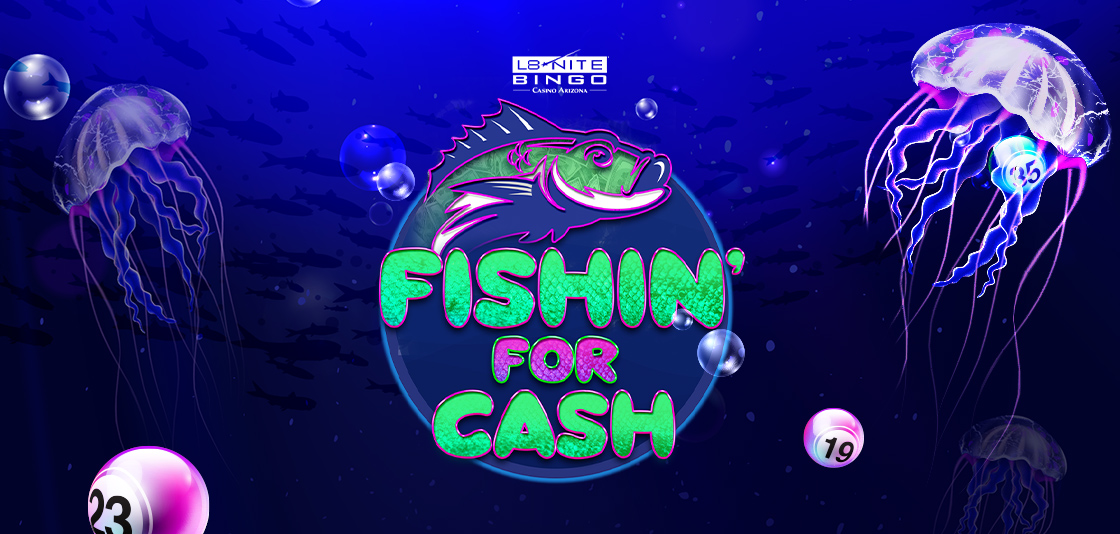 Fishin' For cash!
L8 Nite Session: GRAB YOUR WADERS and your share of up to $16,000!