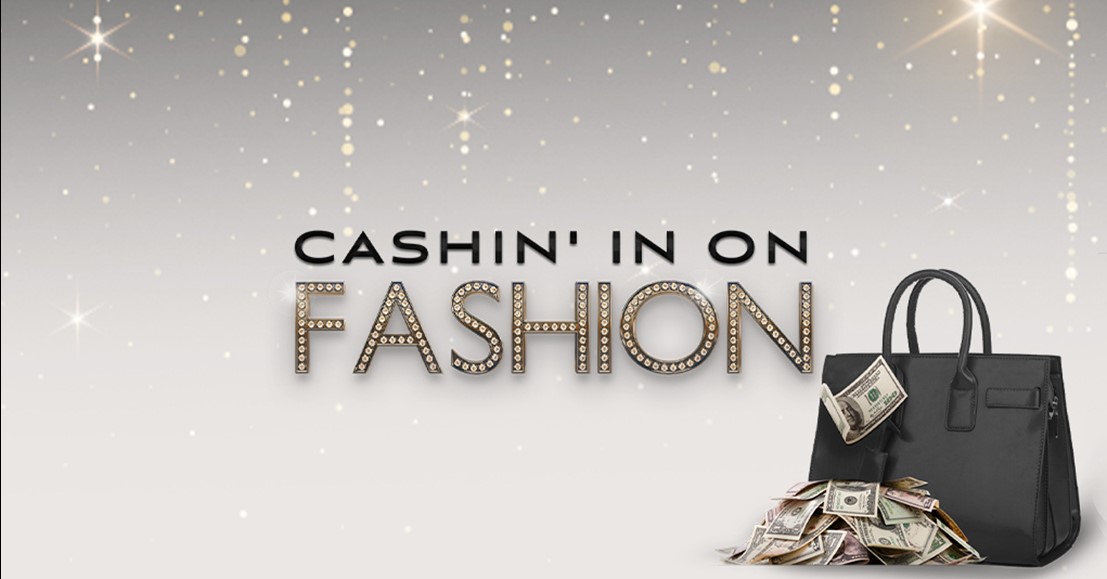 Cash in on luxury brand handbags with up to $5,000 stashed inside!
This December will be one to remember for 30 lucky winners! From 5pm to 7pm on Thursdays, December 12 and December 26, 15 guests will be drawn to win a designer purse with a cash prize inside.
DRAWING
Each winner will pick a designer brand purse with a prize amount inside.
Winners will be awarded with the prize amount revealed.
EARN ENTRIES
Receive 1 free entry. Receive additional entries for every 50 points (or table games equivalent) earned.
Receive bonus entries by redeeming the promotion at any Casino Arizona kiosk on Mondays, December 2 and December 16.
Deposit entries into the virtual drawing barrel by swiping at a kiosk or playing a slot machine with your Player Rewards Club card from 4pm until 7pm on drawing dates.