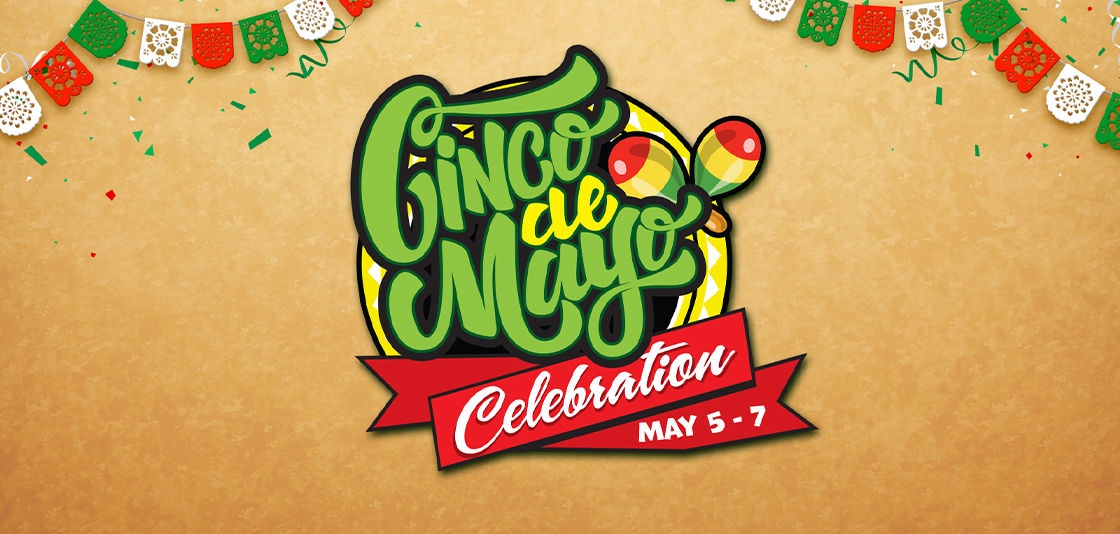 Big wins and fantastic food go together
like tacos and tequila.
Casino Arizona has that and more from May 5 through May 7.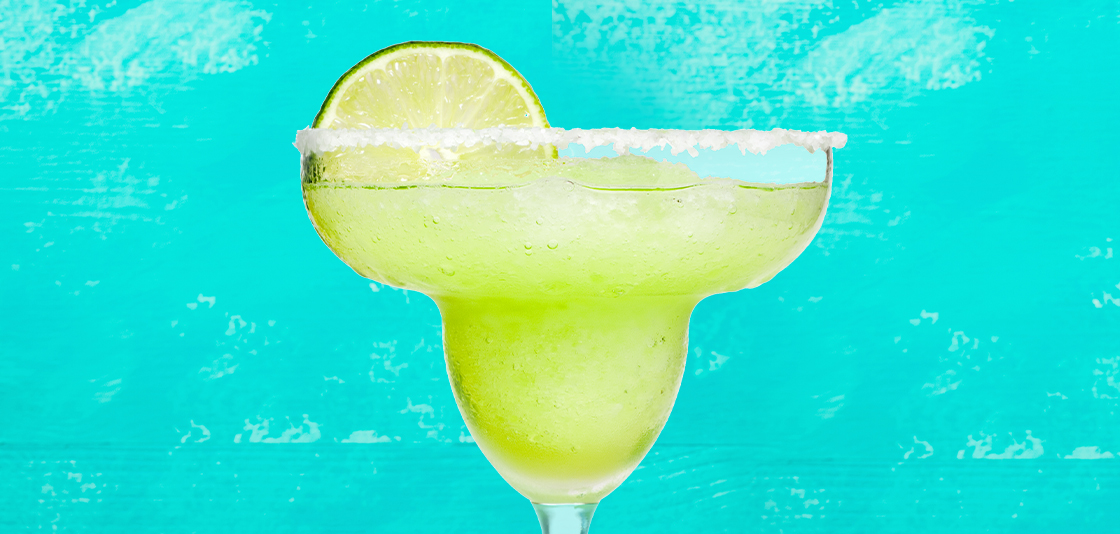 May 5 – May 7
$5 Dos Equis, Margaritas and Pina Coladas.
Cinco De Mayo
Featuring authentic dining specials all day.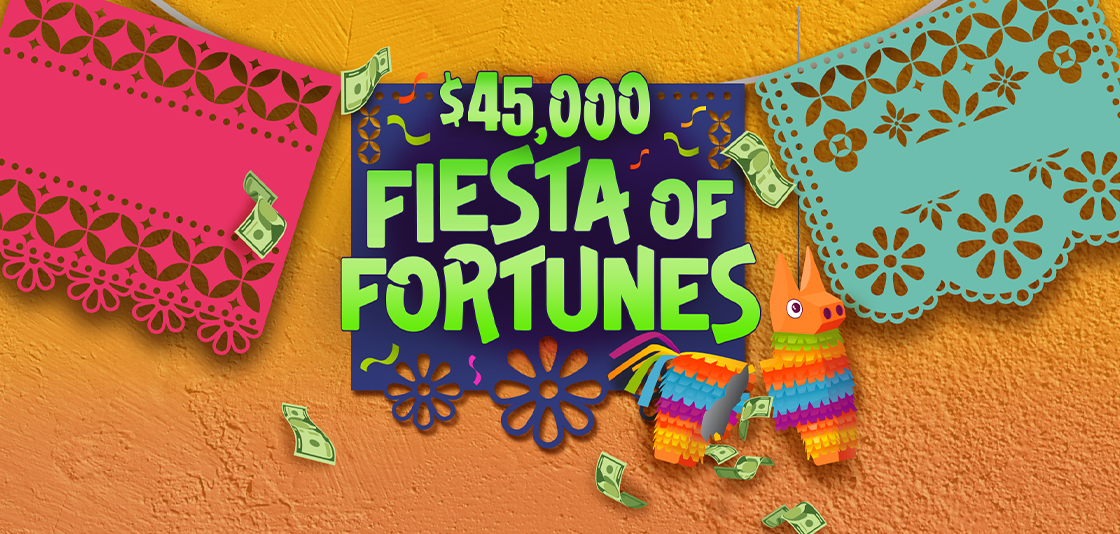 Cinco De Mayo • 5pm – 7pm
Win a share of up to $45,000!
Cinco De Mayo • 7pm – 8:30pm
Mariachi Azteca de Oro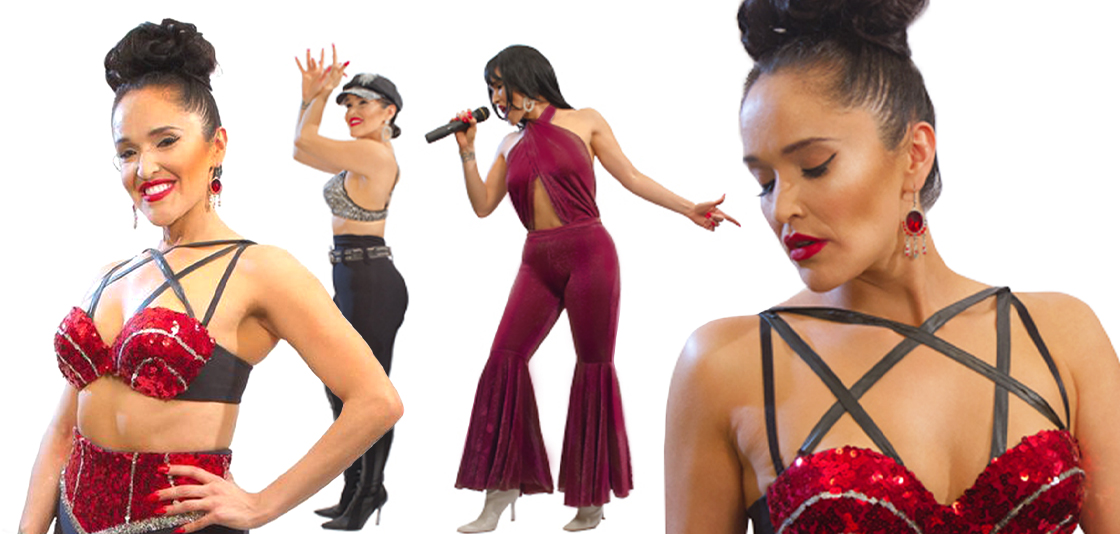 May 6 & 7 • 7:30pm
Vive! Selena in The Showroom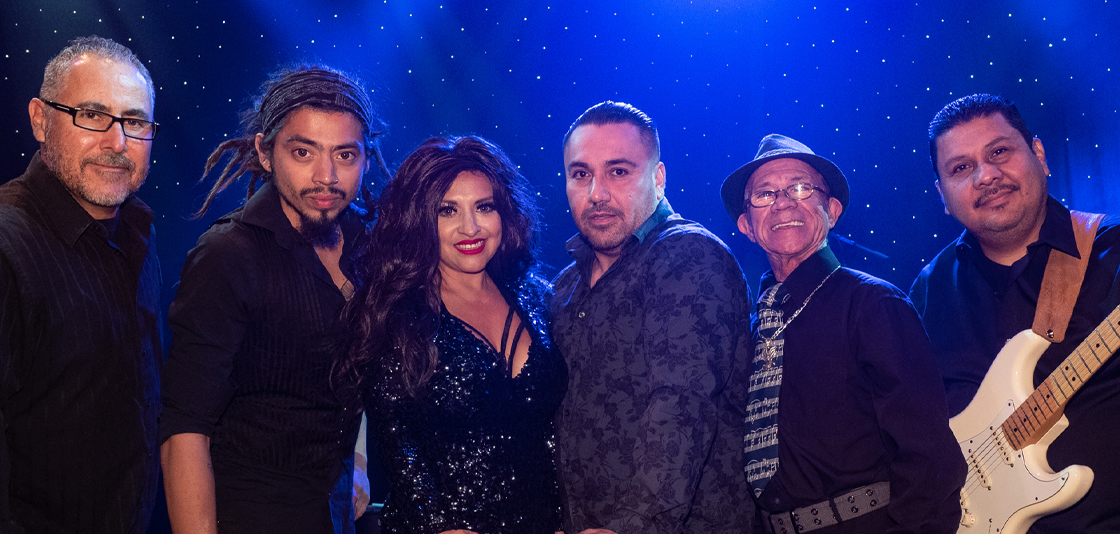 May 6 • 9pm
Rhythm of the Sun in the CAZ Sports Bar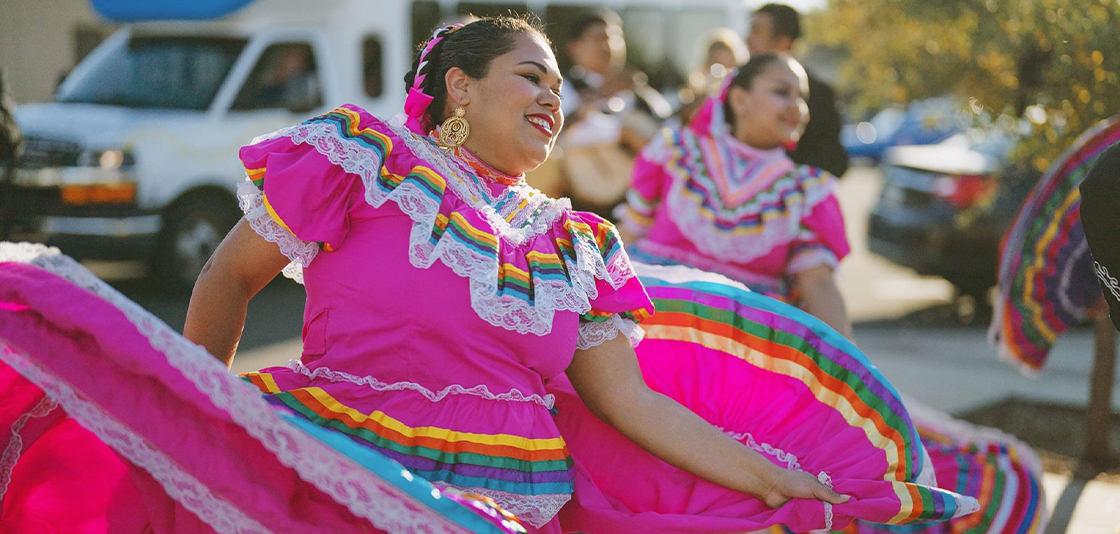 May 6 • 5pm – 7pm
Mexican Folkloric – Ollin Yoliztli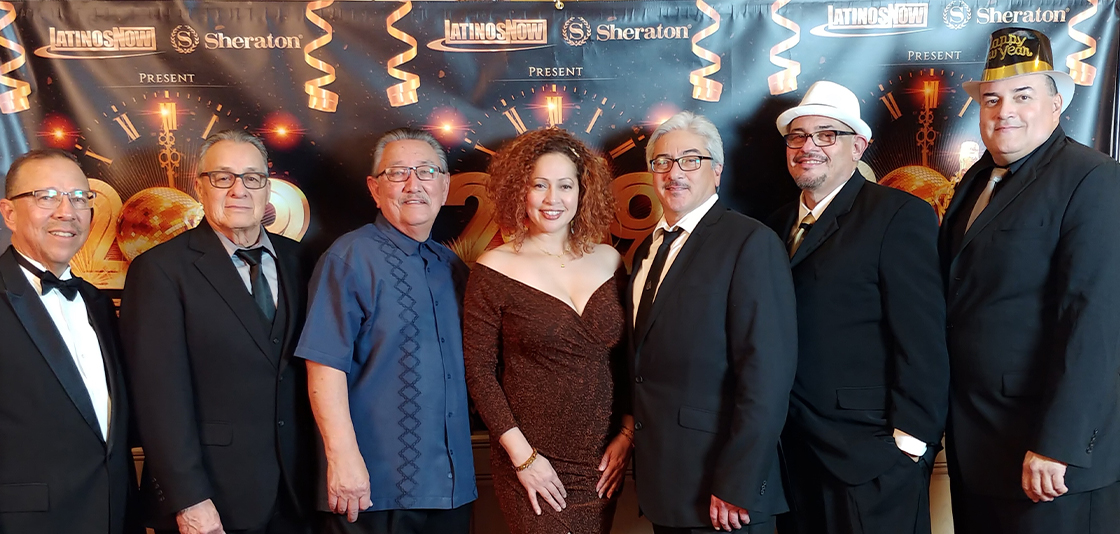 May 7 • 9pm
Soul Persuasion in the CAZ Sports Bar