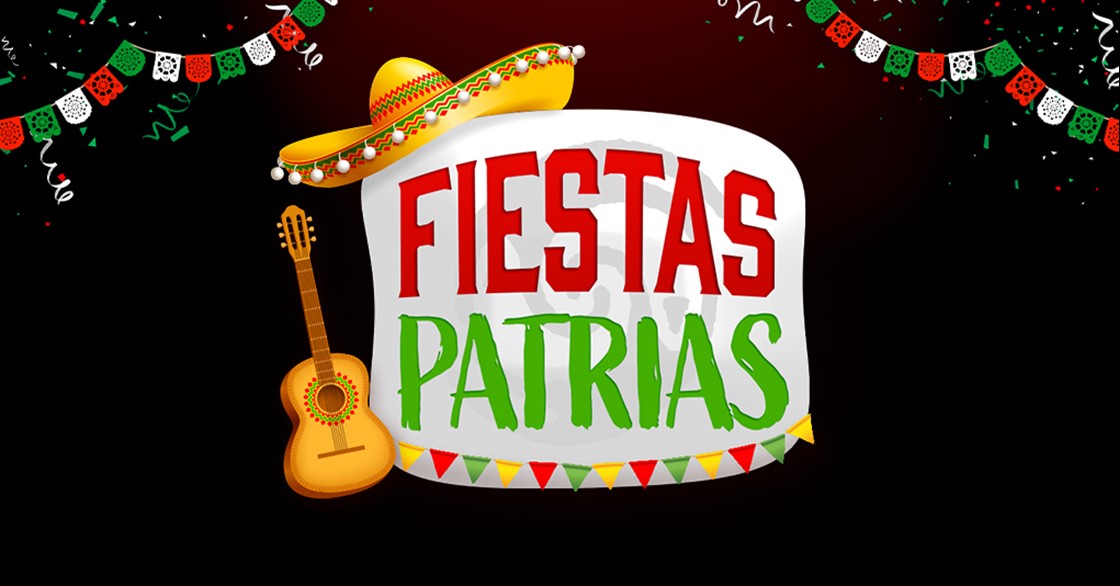 Celebrate Fiestas Patrias Weekend at Casino Arizona!
Join us September 13th - 15th, 2019, for Live Music, Great food and drink specials, and a ton of festive spirit with family and friends!
El Grito Mexicano 
Sunday, September 15th, 11pm in the CAZ Sports Bar
Join us in the CAZ Sports Bar as the President of Mexico rings the bell of the National Palace in Mexico City. The kickoff to Mexico's Independence Day is a nod to patriotism, the heroes of Mexico's past, and culminates with three cheers of ¡Viva México!
Celebrate the moment with friends and family at Casino Arizona.