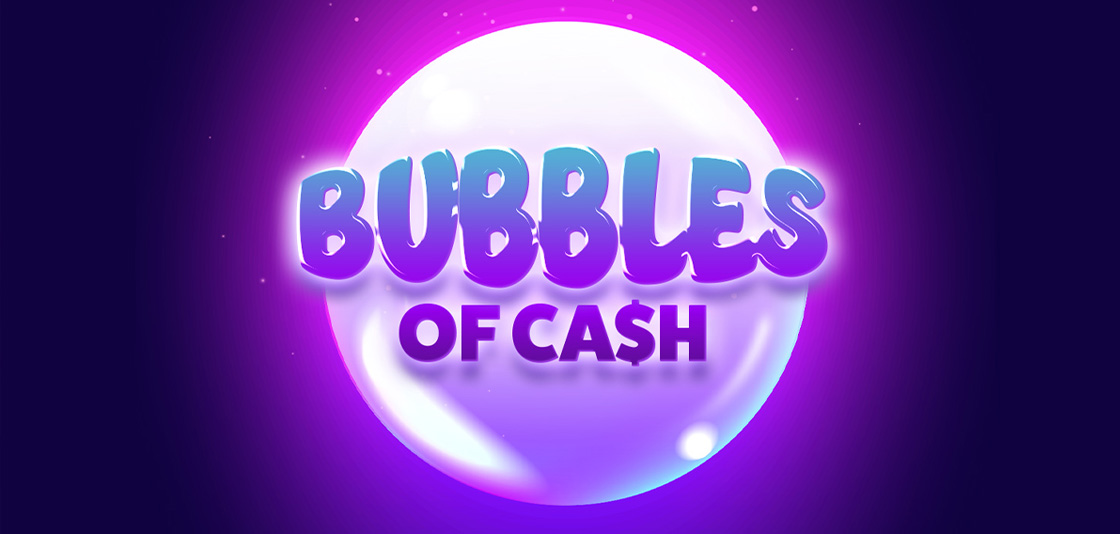 Pop your share of $10,500!
Pop on over to Bingo to be 1 of 5 lucky L8 Nite winners. Join us for a bubbly good time on February 29 beginning at 10pm when doors open with drawings taking place at approximately 12:45am.
DRAWING
5 winners drawn to choose a bubble worth $500 up to $5,000.
The drawing is associated with the L8 Nite bingo session on Saturday, February 29, but will actually take place at approximately 12:45am on Monday, March 1.
EARN ENTRIES
Earn an entry for every 15 Bingo points earned from February 1 through 12:45am March 1.
There will be a Swipe & Win portion to this drawing. Once 60 bingo points are earned, a game will populate on the kiosk at Casino Arizona to win up to 250 bonus entries. Game must be played on the same date that points are earned.
Check in to the virtual drawing drum by swiping at a kiosk and selecting "Deposit Entries" on the "Drawing" tab from 10pm through drawing time. Guests may also ask to be checked in at the Player Rewards Club.