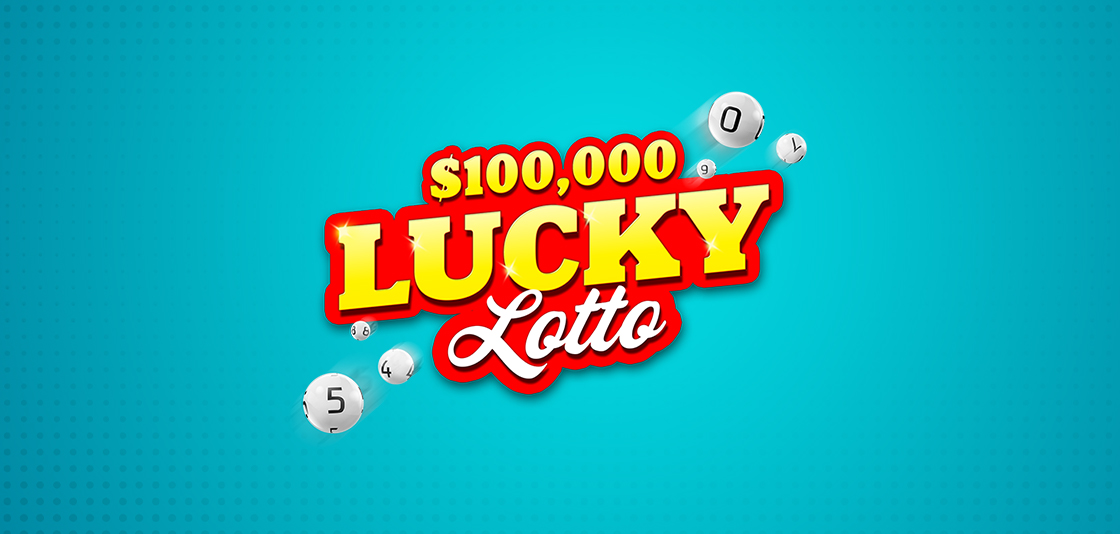 Win up to $100,000 with your lucky numbers!
Hit it big with hundreds of other winners at Casino Arizona this July. Lucky Lotto numbers will be drawn live at Casino Arizona on Thursdays, July 8, 15, 22 and 29 at 7pm and 8pm. Earn Lucky Lotto tickets every day beginning on Thursday, July 1. Please read the below information carefully. Player Rewards Club membership is required, but it's fast, fun and free to join.
Lucky Lotto
Earn Lucky Lotto tickets from July 1 through July 8 at 6pm for the July 8 lotto picks; July 8 at 9pm through July 15 at 6pm for the July 15 lotto picks; July 15 at 9pm through July 22 at 6pm for the July 22 lotto picks; July 22 at 9pm through July 29 at 6pm for the July 29 drawing.
Receive a lucky lotto ticket with 100 points or table games equivalent earned in 1 day. Earn up to 4 lotto tickets per day. Points do not carry over to the next day. Printing Lucky Lotto tickets from the promotional kiosks must be completed on the same day that points are earned.
After earning the required points, a pick 5 game will populate to play on the promotional kiosks located throughout Casino Arizona. After choosing five (5) numbers, Lucky Lotto ticket(s) will print from the promotional kiosk. Guests may choose between numbers 1 - 50.
Lucky Lotto ticket(s) will expire weekly and are only valid for the immediate drawing date following point earning.
You can only win once per Lucky Lotto ticket.
Casino Arizona is not responsible for lost, stolen or misplaced tickets. 
Prizes: win $10 Power PERC$ by matching 2 numbers on 2 Lucky Lotto ticket, $100 Power PERC$ by matching 3 numbers, $1,000 Power PERC$ for matching four 4. Matching 5 numbers on 1 Lucky Lotto ticket will award $100,000 cash paid out by Odds on Promotions, a third party vendor.  Matching 0 or 1 numbers will not award a prize.
Lotto picks are defined as the choosing of winning numbers from the ball machine. These picks will take place at 7pm and 8pm on Thursdays, July 8, 15, 22 and 29.
Ticket(s) must be redeemed at the Player Rewards Club by 9pm on the lotto pick day.

Hundreds of winners is based on an estimation of participants.

 
This promotion is in no way affiliated with the Arizona State Lottery.