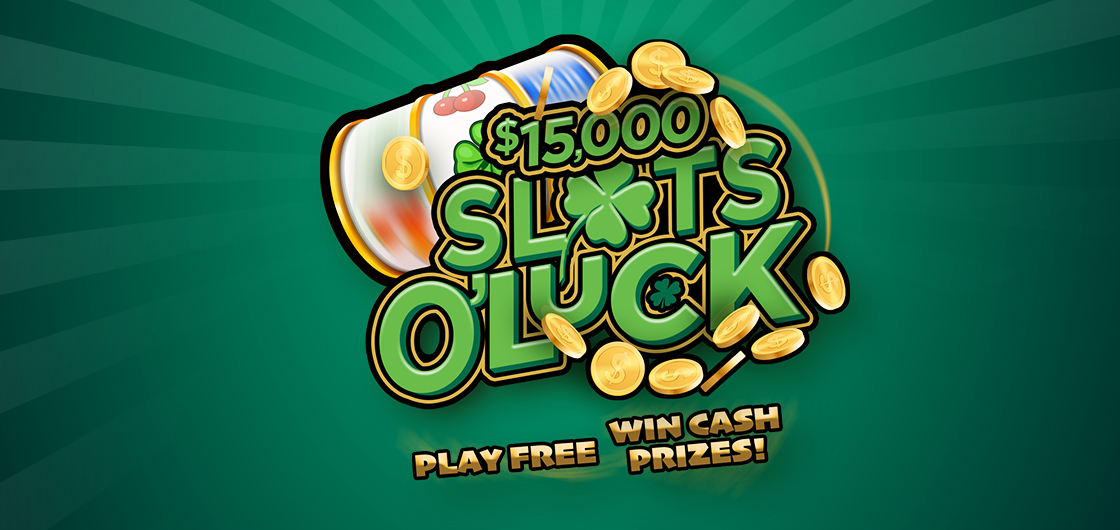 Play in our free slot tournament to win your share of over $15,000!
On Thursdays, March 12 and 26, face-off in a free slot tournament to win your share of the prize pool. Stop by a kiosk to print your complimentary invitation and present it to a team member in the registration area between 5pm and 7pm. Play begins at 6pm.
Round 1 | Qualifying Session
Win your session to automatically advance to the Semi-Final Round, which takes place immediately following the last session in round 1. There will be up to 12 sessions with up to 12 guests advancing to the Semi-finals.
At the end of each session, a winner from that session will be awarded with up to $200. Receive your drawing entry at the time of registration. The drawing drum will be emptied after each session once a winner has been awarded.
Round 2 | Semi-finals
Semi-final winners may be called approximately at any time between 7:10pm and 7:50pm to play.
The Semi-finals will be one session with up to 12 guests.
Semi-finals scores will start at 0 and will not be combined with Qualifying Session scores.
The top 6 scoring positions from the Semi-Finals will advance to the Finale.  At the end of the Semi-finals session, 1 winner will be drawn as a wild card to compete in the Finale.
Those not advancing to the finale will be awarded with $100.
Round 3 | Finale
Finale winners will be called immediately following the Semi-Finals round.
The Finale will be 1 session with up to 7 guests.
Finale scores will start at 0 and will not be combined with any previous scoring.
Cash prizes awarded immediately following Round 3: 1st place $2,500, 2nd place $1,000, 3rd place $500, 4th through 5th place $200, 6th through 7th place $150
Official Rules available at the Player Rewards Club upon request.