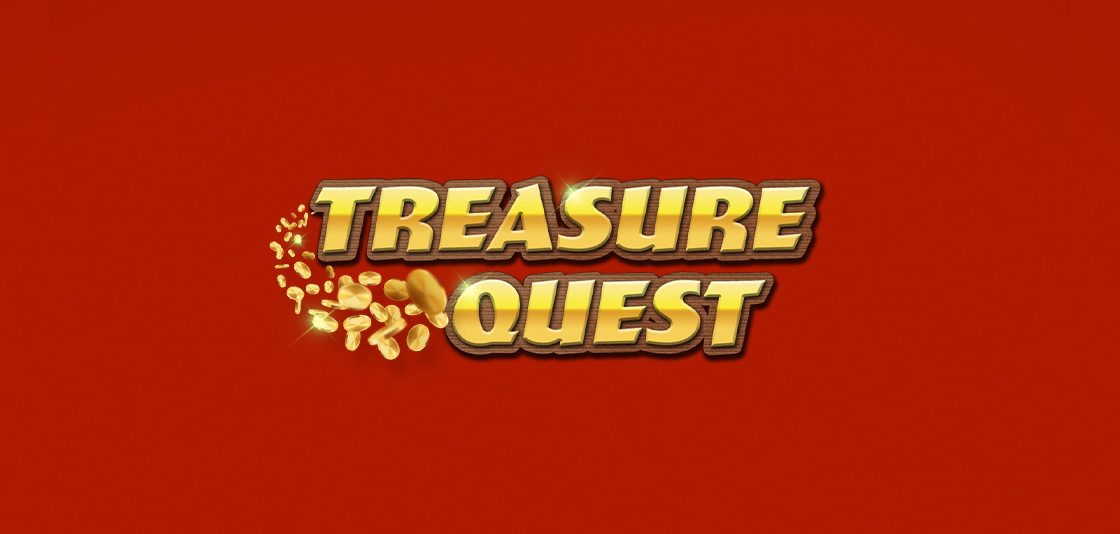 The loot is aplenty for 40 winners sharing up to $100,0000 Wednesdays in June!
Be one of 10 to win up to $2,500 cash every Wednesday in June! Play at Casino Arizona for your chance to take home a share of up to $100,000. Be 1 of 40 lucky mates to dig up their personal treasure!
DRAWING
Drawings take place from 5pm to 7pm every Wednesday in June.
Each winner will receive 5 game pieces to place on the

 

treasure

 

chest game board. The

 

treasure

 

chests marked will reveal a prize amount. The winner will be awarded the accumulation of the 5 prizes.
Each winner will have the opportunity to double their booty by picking a coin; if the winner picks a lucky double doubloon they will automatically double their prize.
Official rules are available at the Player Rewards Club.
EARN ENTRIES
Get 1 free entry. Receive additional entries for every 50 points earned. Table games players earn 1 entry for every Promo2.
Play on Mondays during the earning period to automatically receive 2x entries.
Swipe and win up to 100 bonus entries daily simply by swiping at a kiosk.
Receive bonus entries every Wednesday simply by swiping at a kiosk.
Deposit entries into the virtual drawing barrel by swiping at a kiosk or playing a slot machine with your Player Rewards Club card from 4pm until 7pm on drawing dates.